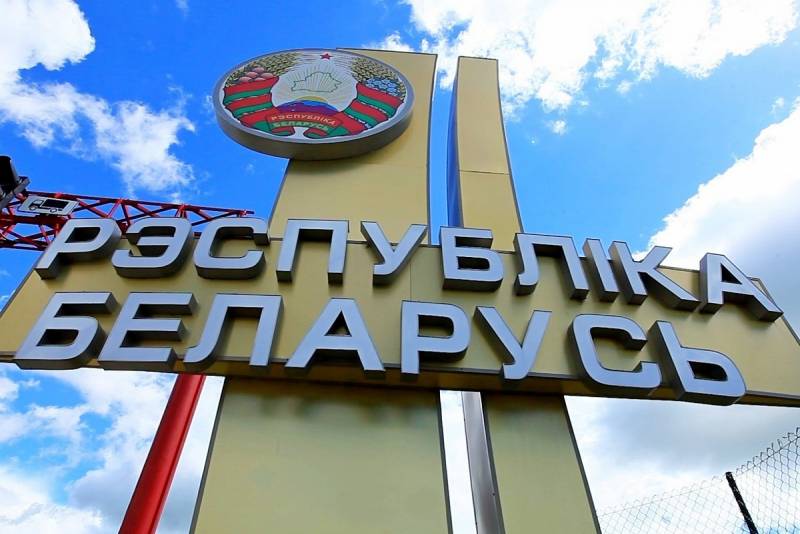 The number of foreign citizens entering Belarus from the EU has increased significantly in April. The increase amounted to more than thirty percent, and the figure increased relative to March, which also recorded a massive flow across the border. Basically, it was the inhabitants of the Baltic states who reached out in long strings to the neighboring country for cheaper products, opening a new page in the history of relations between the two worlds - the European and the Union State of Russia and Belarus.
According to the State Border Committee of Belarus (SBC), most of the arrivals are citizens of Lithuania and Latvia. The arrival of foreigners from other EU states is also fixed. Everyday goods and fuel have risen in price in Europe so much that it becomes profitable to spend some time and gasoline to go on a trip for the sake of "gastronomy tourism" to the republic next to the EU, imposed by sanctions.
The first signs of this phenomenon first became known back in March, when, due to the rise in fuel prices, Europeans and Balts visited the border cities of Belarus for cheap gasoline. Now foreigners, having learned about the cheapness of local products, come purposefully and pay for the trip not only by refueling a full tank, but also by purchasing food products, the price of which is strikingly different from the European one, but not inferior in quality.
Perhaps the described trend began to grow after many EU citizens, having been on business and having successfully made purchases in Belarus, told their acquaintances and friends upon their return, which caused a flurry of interest against the backdrop of a galloping rise in fuel prices, which pulls all other prices, began to follow the example of those who had already tried out specific tours to a neighboring state specifically for the sake of food.
The flow of foreigners is not embarrassed or stopped by the mandatory PCR tests before obtaining an entry permit or providing a vaccination certificate.
Against the backdrop of such processes, it can be predicted that such types of "tourism" will only grow. In fact, in Europe now the crisis occurs with a time lag somewhere in two or three months. That is, the current rise in prices is not even an echo of the sanctions for the start of the military special operation of the Russian Federation, but the consequences of the fuel crisis at the end of 2021. The consequences of the "hellish sanctions" of the US and the EU against the Russian Federation and Belarus for Europe itself will come in the summer or early autumn. Then we should expect not just "tourism" from Europe to the borderlands of Belarus, but a whole migration of impoverished Europeans.