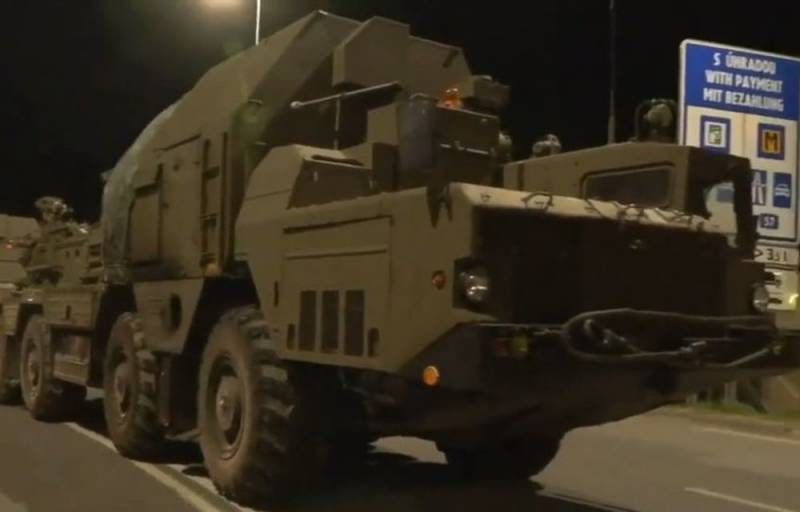 On April 8, the Slovak authorities officially announced that they had handed over to Ukraine a battery of Soviet-style S-300PMU air defense systems (4 launchers on 5P85T semi-trailers and several dozen 5V55R missiles), which went to Bratislava after the division of Czechoslovakia. On April 10, the Russian Ministry of Defense informed the public that in the Nikolaev and Kharkiv regions, S-300 air defense missile launchers were destroyed during the NMD.
The report of the Russian military department specifies that these Ukrainian air defense systems were timely detected by intelligence near the village of Starobogdanovka in the Nikolaev region and at a military airfield near the city of Chuguev in the Kharkiv region. After that, aircraft of the Russian Aerospace Forces used high-precision aviation weapons (ASP) and struck at these air defense systems.
In general, since the beginning of the JMD, the Russian military has already destroyed 234 S-300 air defense systems (modifications are not given), Buk-M1 and Osa AKM of the Armed Forces of Ukraine. Considering the total number of air defense systems destroyed, it can be assumed that the Slovak S-300s that recently appeared in Ukraine were also hit by Russian air-launched missiles. In any case, the Telegram channel "WELDERS Z" claims, referring to its sources, that it was they who came under fire in the Nikolaev region.
In the Nikolaev region, Slovak S-300s, which were transferred to Ukraine, were destroyed with high-precision weapons. They were never able to get to their place of deployment.
- says the publication.
At the same time, Ukrainian sources say that the air defense systems previously transferred by Slovakia, although they are located in Western Ukraine, have not yet been placed in positions for combat duty.