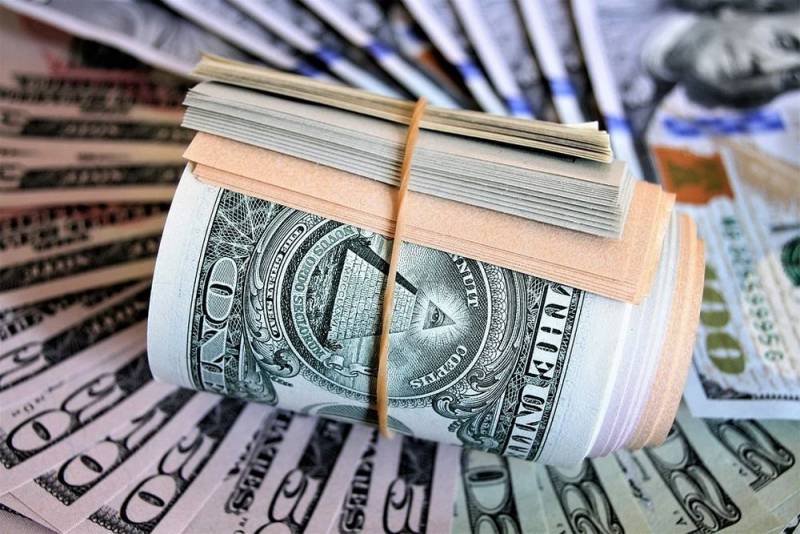 The Central Bank of Russia allowed financial institutions to resume the sale and issuance of cash currency from accounts to residents of Russia. In addition, the rules for buying and selling foreign currency through brokers and banks have been relaxed. This is stated in several communiqués posted on the regulator's website on April 8.
It should be noted that on March 9, the regulator introduced certain restrictions on currency transactions against the background of the unstable exchange rate of the Russian ruble. Now, probably, the situation has stabilized, in any case, the Central Bank of the Russian Federation does not see any negative prerequisites, based on the published official statements.
Therefore, the dollar and the euro are returning, and the Central Bank of the Russian Federation has announced the dates for the start of their sales in Russia. The permit comes into force on April 18, but there are nuances. Credit institutions will be able to sell only the currency that has entered their cash register since April 9.
From April 11, Russians will even be able to start receiving cash euros and dollars from foreign currency deposits opened until March 9. However, the total previously introduced withdrawal limit will remain as it was - it is $10 or the equivalent in € at the exchange rate. At the same time, funds that exceed the specified limit can be safely withdrawn from foreign currency accounts, as before, having received rubles at the rate.
Conversion, if necessary, is carried out at the bank's rate, but the issued amount cannot be less than the amount calculated using the official rate of the Bank of Russia on the day of issue
- emphasized in the communique.
This period will last until September 9th. Moreover, from April 11, the Central Bank of the Russian Federation removed the commission for the purchase of foreign currency through brokers, which amounted to 12%. Also, the requirement for banks to limit the difference in the rate of purchase and sale of currency has been eliminated, with the exception of importing legal entities. In conclusion, the Central Bank of the Russian Federation advised banks to set for importers buying foreign currency to pay for import contracts, the spread of rates (the difference between the best prices of orders for sale and purchase at the same time) no more than 2 rubles from the exchange.