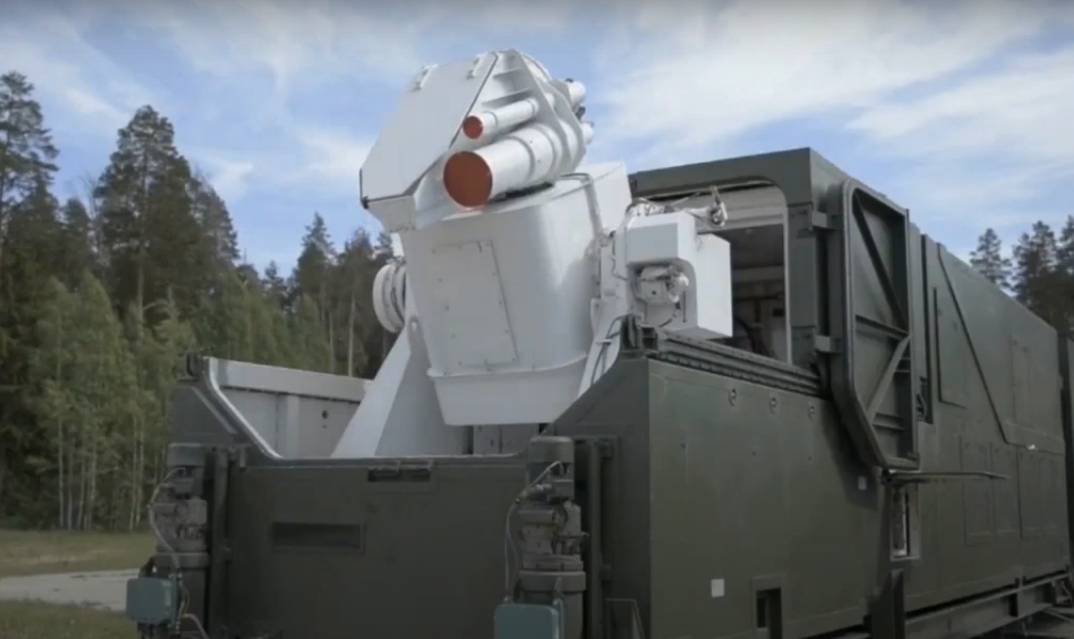 Deputy Prime Minister Yu. Borisov, at a meeting with V.V. Putin, announced a new arms program, which will begin in 2023. Its main feature is a large number of new types of weapons. These will be systems with artificial intelligence, robotic systems, kinetic weapons and directed energy systems.
All of the listed types today are classified as non-traditional weapons. Accordingly, approaches to development also differ. It is necessary to look for new solutions and use non-standard
Technology
. Currently, there is no specific structural unit responsible for this area.
The developers believe that weapons operating on new physical principles will become one of the most important elements of protection against weapons of various types in a decade. Electronic warfare means are given as an example. A couple of decades ago, this was an incomprehensible direction for many. And today, the EW troops perform a number of important tasks and are armed with several complexes, which have no analogues in the world.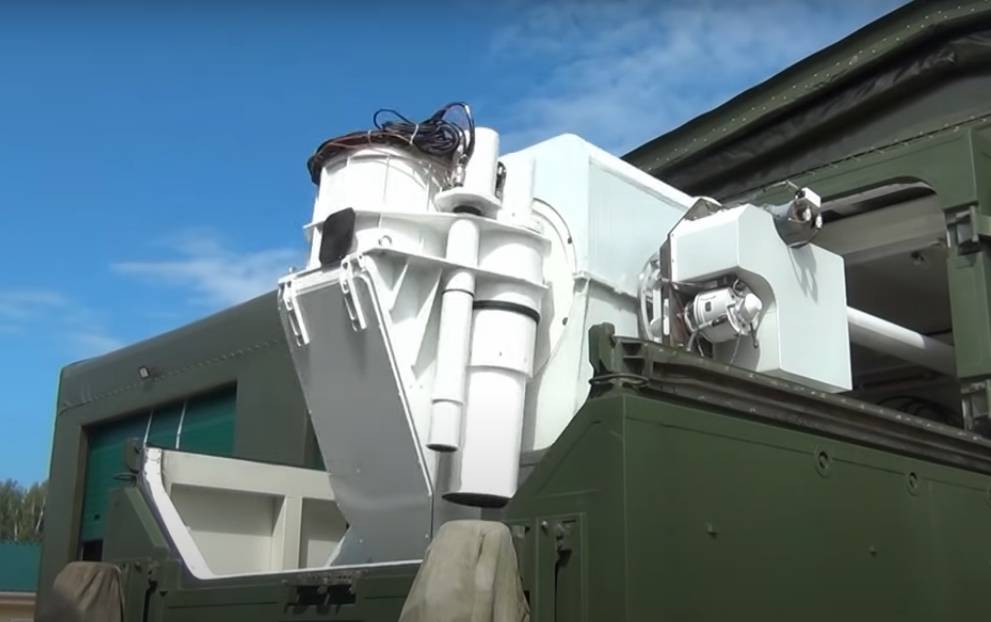 Deployment of the complex "Peresvet"
Despite the low prevalence of non-traditional weapon systems, the Peresvet laser complex, which became known in 2018, is already on combat duty. Specifications have not yet been made public. It is known that the system is used for anti-missile and air defense. The first combat use was in 2020 in Syria. "Peresvet" has shown its effectiveness against both traditional aircraft and drones.
A number of developments are currently underway. So, JSC "Concern Radioelectronic Technologies" created the "Alabuga" system. Moreover, this is not a specific weapon, but a series of studies in the field of radio electronics. As one of the developers said, an electromagnetic emitter can be delivered on a rocket and fired at a specified point. Within a radius of 3,5-4 kilometers, control, guidance and communication systems are disabled.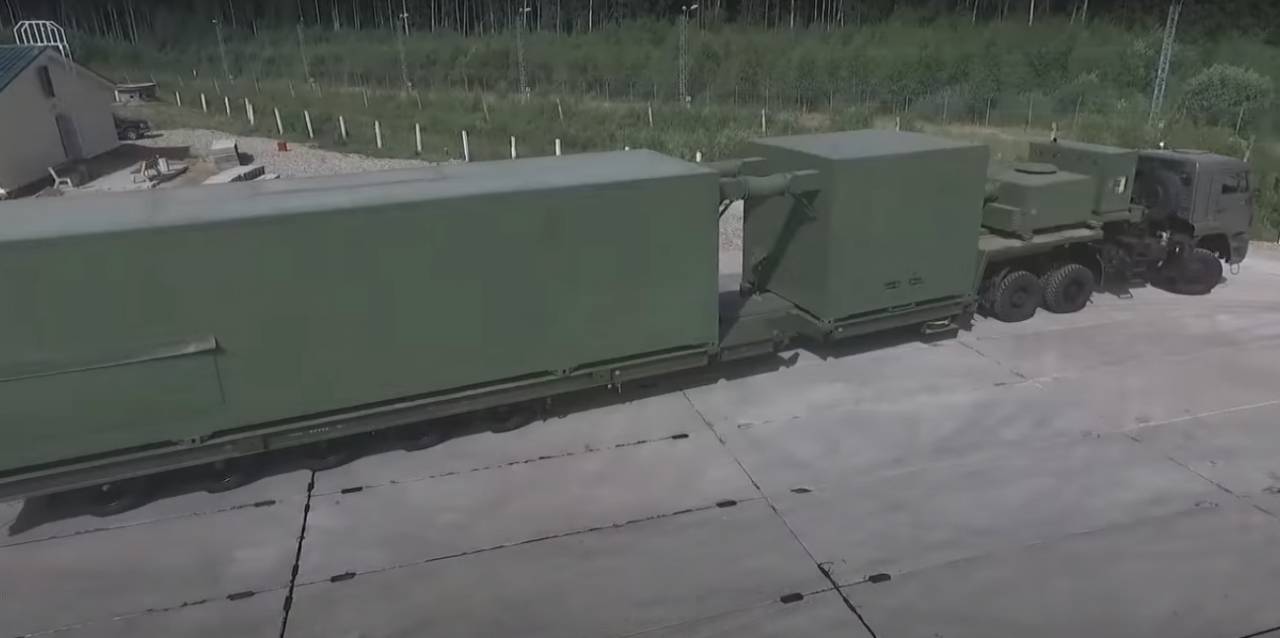 "Peresvet" is a complex and large-sized system moved by a truck tractor
Modern radar systems are susceptible to high density electromagnetic fluxes. Because of this, semiconductors suffer and complex equipment becomes unusable, while harm is not caused to enemy personnel.
Within 3-4 years, several systems of unconventional weapons will be presented. These will be both offensive and defensive complexes.