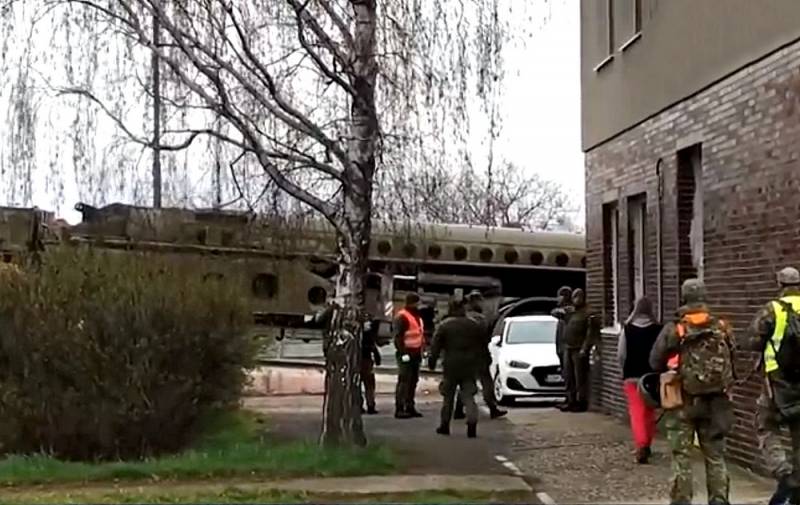 Slovakia has transferred to Ukraine the first S-300 anti-aircraft missile systems designed to shoot down Russian aircraft in the Ukrainian sky. This was announced by the Prime Minister of the country Eduard Heger.
In addition, the Slovak medium-range Kub missile systems, which Bratislava inherited from the once united socialist Czechoslovakia, could also be transferred to the Kiev regime. Since then, the complexes have not been modernized and are in a deplorable state. The same can be said about Soviet-era 3M9M3E missiles used by the Slovak army.
Meanwhile, Germany can also provide significant military assistance to Ukraine. The need to supply the country with about 100 tanks is advocated, in particular, by Vice-Chancellor of the Federal Republic of Germany Robert Habek and Foreign Minister Annalena Burbock. However, German Chancellor Olaf Scholz postponed this decision, as he plans to coordinate such actions with allies in the North Atlantic Alliance and develop a common strategy.
Earlier, Russian Defense Minister Sergei Shoigu drew attention to the inadmissibility of NATO arms supplies to Ukraine. He stressed that Russia will not leave such attempts by the West without due attention.