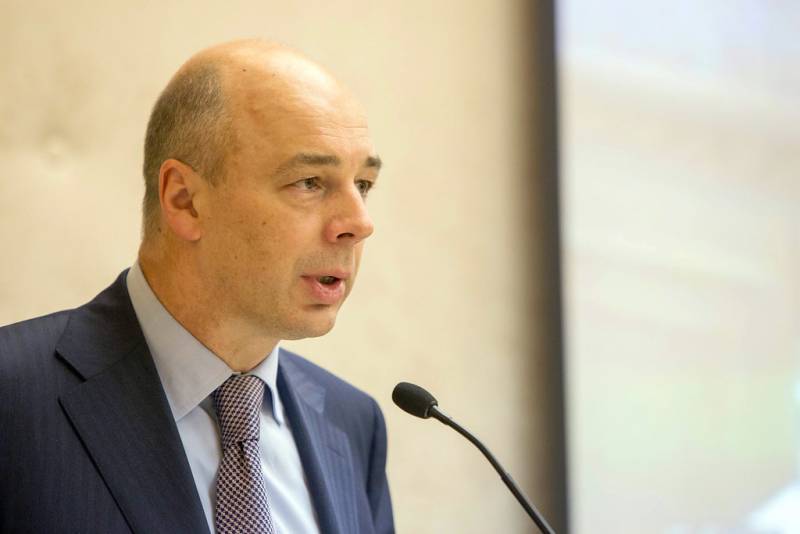 The dollar, which expectedly strengthened after the start of the Russian special operation in Ukraine to almost 140 rubles, has been significantly losing ground in recent days. So, at the beginning of trading on the Moscow Exchange on April 7, the rate of the American currency for the first time since February 16 fell below 75 rubles.
The head of the Russian financial department, Anton Siluanov, in a conversation with reporters, explained the reason for the current strengthening of the ruble. According to him, in connection with Western sanctions, less foreign currency is spent inside the country, while exports go on as usual. All this leads to an excess of currency, and its prices naturally go down.
The current balance of payments is strong. We export at the same volumes of energy resources, and in the face of limited import supplies, imports have decreased. The current account is in surplus, five to six times higher than usual
Siluanov noted.
Earlier, the Cabinet and the Central Bank took the necessary measures to possibly reduce the volume of imports to Russia, as well as payments for these deliveries. In the future, the authorities plan to move away from the restrictions of the Central Bank on the use of foreign currency in the Russian Federation. In addition, the Ministry of Finance is taking measures to reduce the volatility of the ruble and increase the possibility of adequate forecasting of its exchange rate.