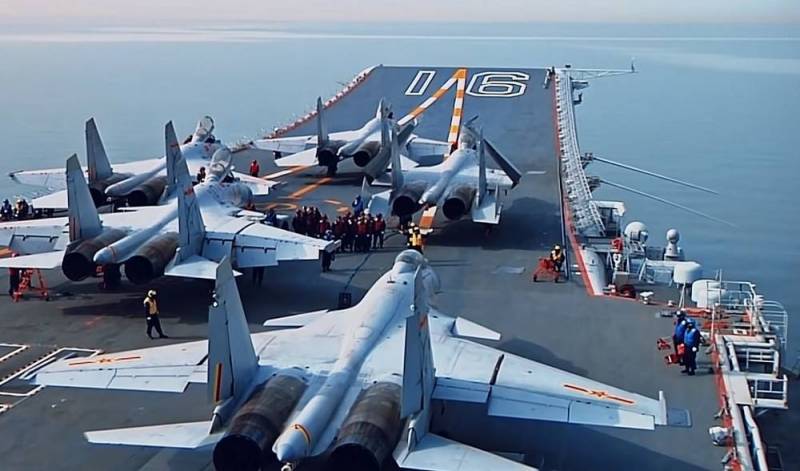 The history of complex relations between China and Taiwan has been going on since the early 1950s of the last century. Since then, the island, which became the refuge of the government of Chiang Kai-shek, having declared independence, was supported by Western countries and their allies. The events in Ukraine prompted the United States and other countries interested in maintaining Taiwan's de facto independence from mainland China to attend to building up the defense capability of the local armed forces.
In turn, Beijing is not enthusiastic about such support. Thus, the official representative of the Chinese defense department, Tan Kefei, as a response to the future supply of American Patriot air defense systems, stated the following:
Taiwan is an inalienable part of China's territory, and the Taiwan issue concerns China's fundamental interests and does not tolerate external interference.
The official also emphasized the readiness of the Chinese army to suppress any activity aimed at supporting the Taiwanese separatists. Thus, the PRC government has once again demonstrated its intolerance to encroachment on the country's territorial integrity.
The day before it was reported that Speaker of the US House of Representatives Nancy Pelosi plans to visit Taiwan after a trip to Japan. Such visits by high-ranking American officials to the island have not been made for almost a quarter of a century. It is assumed that the purpose of the visit is to demonstrate US support for a separate formation in order to keep China from using force to regain sovereignty over the disputed territory.