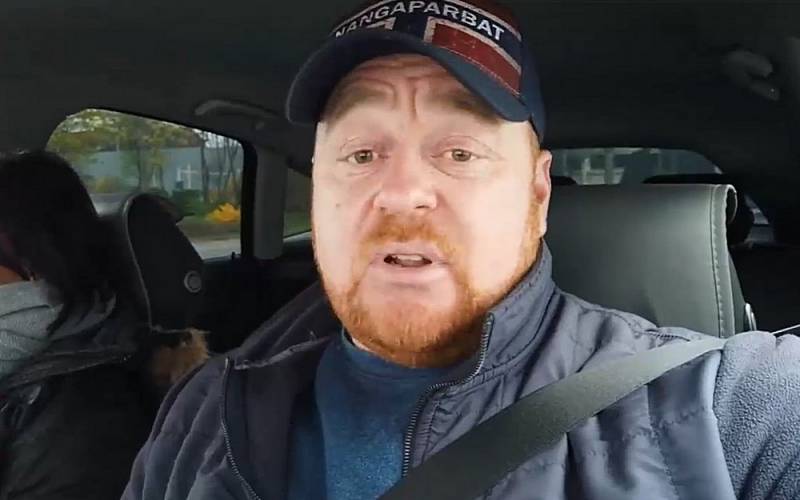 In connection with Russia's special operation in Ukraine, prices for gas and other energy carriers in Europe increased, which affected the economic situation of a number of countries in the region. So, in relatively prosperous Germany, essential goods disappear from store shelves, as reported by citizens of the country.
In particular, a video of a Russian-speaking resident of Germany, showing empty shelves in stores, got into the social network.
There were pasta, but they floated away. The shelves were empty. I never imagined that I would encounter this in Germany, in such a prosperous country. I didn't think there wouldn't even be rice. Gone and pocket napkins
- said an eyewitness.
The resident of Germany stressed that the worst thing about this situation is that the German government is not taking any measures to curb food prices.
To what insanity has Germany sunk with its
policies
!
he says indignantly.
There is also a shortage of rice, oil, napkins and other products. Moreover, the government of the country, according to the author of the video, is doing practically nothing to correct the situation. Meanwhile, anti-Russian sanctions, introduced even before the special operation, hurt the wallets of the Europeans themselves. So, many goods are growing in price - in a year the inflation rate in Germany has increased six times. Demand for vegetable oil and flour increased by 123 and 206 percent respectively.
At the same time, in solidarity with Kiev and in order to get rid of Russian gas dependence, a number of local politicians are suggesting that the Germans switch to austerity on blue fuel and heat their homes less. Many households have begun to buy firewood in order to fully meet the next heating season.