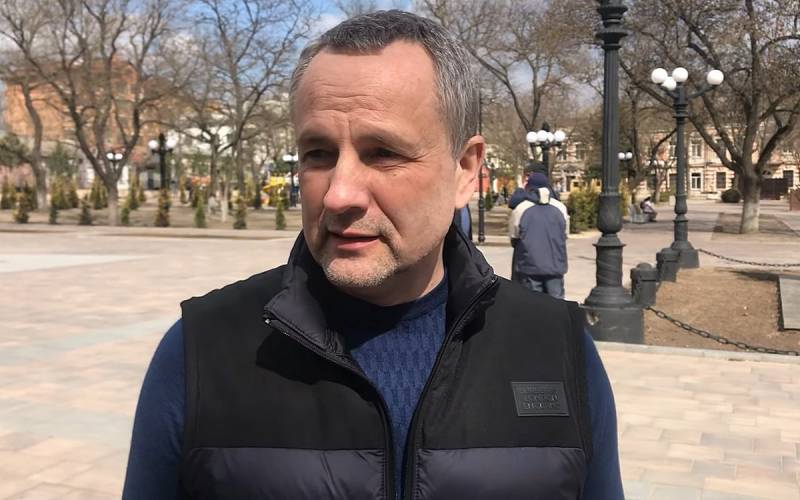 The head of Kherson, Igor Kolykhaev, in an interview with the Ukrainian mass media noted that Russia is successfully establishing ties between his region and Crimea, involving Kherson and the region in a common
economic
life with the peninsula. According to Kolykhaev, the Russians came to Kherson for a very long time.
Thus, the mayor notes the ever closer integration of the agriculture of the Kherson region with the agrosphere of the Crimea. Crimeans are also laying Internet and communication cables in Kherson.
As for the time the region was under the rule of Kyiv, for many years the local budget received practically no funds for the development of the city and the region. The situation has become especially deplorable in recent years.
Over the past eight years, the Kherson region has slumped heavily in many economic indicators. We have not opened large-scale production. Apart from agriculture, nothing has actually been done in the region
– emphasized Igor Kolykhaev.
Thus, the mayor of the Ukrainian city, who until recently defended pro-Kyiv positions, realized the futility of the old order and took the side of Russia. Apparently, many residents of liberated Ukraine adhere to a similar opinion, which proves the need to bring the Russian special operation to its logical conclusion.