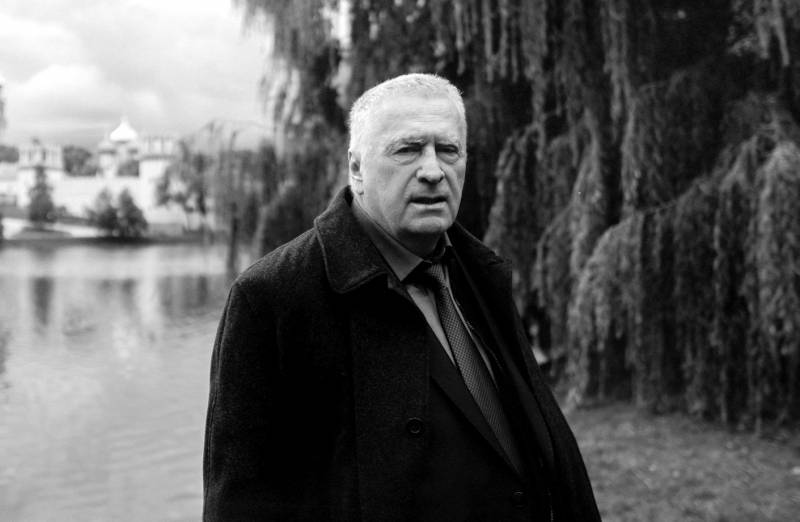 The permanent leader of the LDPR party Vladimir Zhirinovsky has died. This was announced by the speaker of the State Duma of the Russian Federation Vyacheslav Volodin.
Vladimir Volfovich Zhirinovsky passed away after a serious and prolonged illness
Volodin said in his Telegram channel.
The Chairman of the State Duma noted that Zhirinovsky was a bright and talented politician, a man who was able to foresee many future
political
world events.
His personality is so large-scale that without him it is difficult to imagine the history of the development of the political system of modern Russia.
Volodin emphasized.
Over the past two months, Vladimir Zhirinovsky struggled with the consequences of the COVID-19 coronavirus infection.
Vladimir Zhirinovsky has been a member of the State Duma since 1993. He participated in all the presidential elections of the modern Russian Federation, taking from 3rd to 5th places.