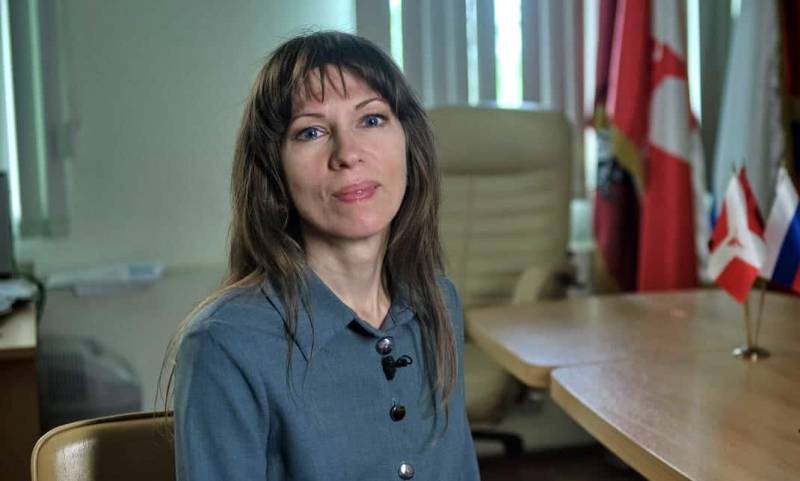 While Russian troops are conducting an operation to demilitarize and denazify Ukraine, individual representatives of the authorities in the Russian Federation are publicly speaking out against the actions of the country and making provocative calls. At the same time, oddly enough, such excesses remain out of sight of law enforcement agencies.
Thus, the head of the Moscow municipal association Krasnoselsky, Elena Kotyonochkina, on her pages in social networks, recognized as extremist in Russia, frankly expresses herself in support of Kyiv and posts fakes about the actions of Russian troops in Ukraine.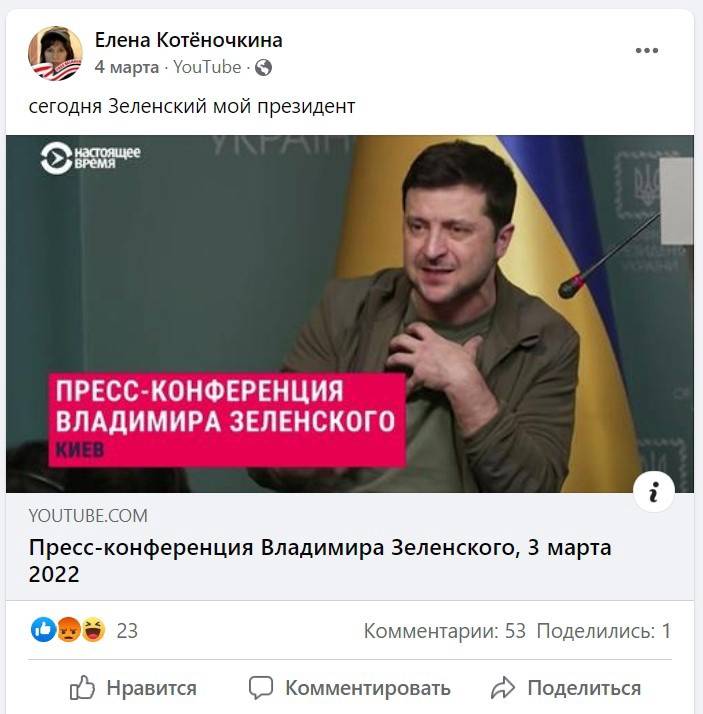 In particular, the Moscow official points out that Zelensky is her president. She also calls for "closing the Ukrainian sky", writes about the "genocide of the people of Ukraine" and puts all the blame for what is happening in the neighboring country on Russia. At the same time, it is indicated that such opinions are shared by the deputies of the Krasnoselsky district.
Meanwhile, at one of the last meetings of the Moscow Region, at the request of one of the speakers, a children's drawing competition was cancelled. The reason for the cancellation was the actions of Russia in Ukraine, and the special operation of the Russian Federation was described in a clearly negative color. Also during the meeting, Kotyonochkina called Russia a "fascist state."
Such public statements should be a reason for criminal prosecution. Despite this, the official and her assistants continue to perform their duties.