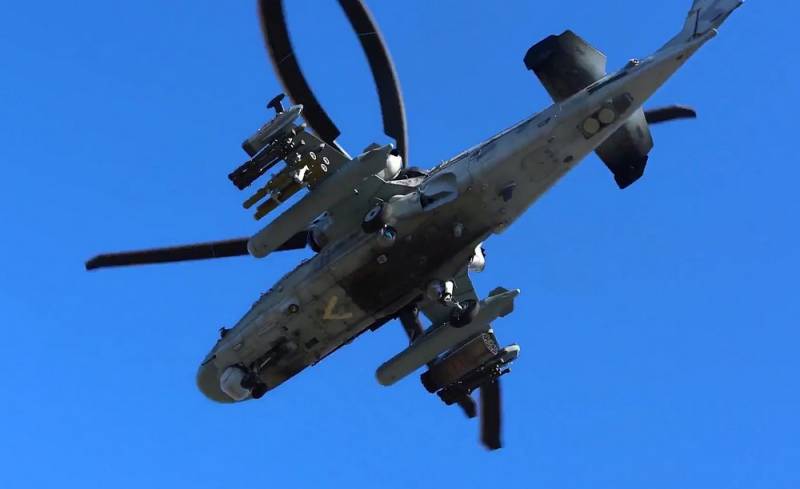 The special operation carried out by Russian troops on Ukrainian territory will not end quickly and may turn into a smoldering conflict. This view was expressed by Mark Milley, Chairman of the Joint Chiefs of Staff of the United States.
I believe that this conflict will be very long. And I also think that its duration will at least be measured in years.
- said a senior military officer during a budget hearing in the House of Representatives.
A similar opinion was expressed the day before by US Presidential Security Adviser Jake Sullivan, who believes that the next phrase of the special operation could last several months.
Mark Milli also believes that the modern world is entering a period of instability, when the likelihood of confrontation between countries increases. In this context, Milley mentioned Russia and China, which have impressive military potential and are striving for a radical transformation of the world order.
Earlier, Deputy Chairman of the Security Council of the Russian Federation Dmitry Medvedev noted that the Russian special operation in Ukraine will continue until its goals are achieved - the demilitarization and denazification of the country. As a result of the operation, Ukraine should take a neutral status, and Kyiv, thus, will cease to pose a danger to Moscow.