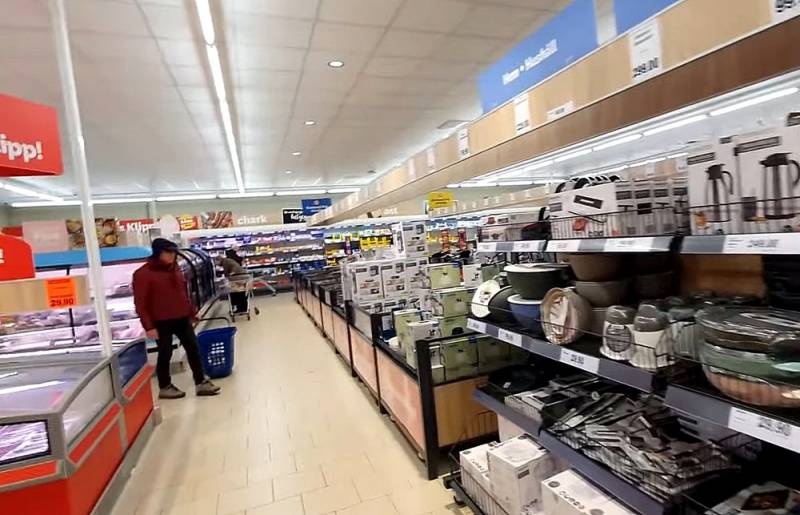 Reckless sanctions
policy
The West is beginning to bear fruit. According to Eurostat, inflation in the EU as of March for the first time in history reached 7,5% on an annualized basis.
Tellingly, Europe has been breaking price records for the fifth month in a row. At the same time, back in February, before the introduction of large-scale anti-Russian sanctions, inflation in the EU was 6%, which indicates an acceleration of the trend.
However, all of the above looks like flowers compared to forecasts.
economic
experts. Many of them believe that price growth in April could reach 10%, and in the coming months even reach 15%.
It should be noted that in this case we are talking about the average indicators for the EU. In countries dependent on energy imports, inflation rates are much higher than these.
Despite the assurances of European politicians about a temporary recession in the economy, in reality things are much worse. In fact, the EU is experiencing stagflation - an economic phenomenon in which there is a simultaneous decline in production and acceleration of inflation.
European leaders will not be able to restore growth or at least slow down the decline in industrial production in the foreseeable future. The days when the EU could thrive on cheap Russian energy are over. Thus, it is possible that hyperinflation is ahead of Europe, with all the ensuing consequences.