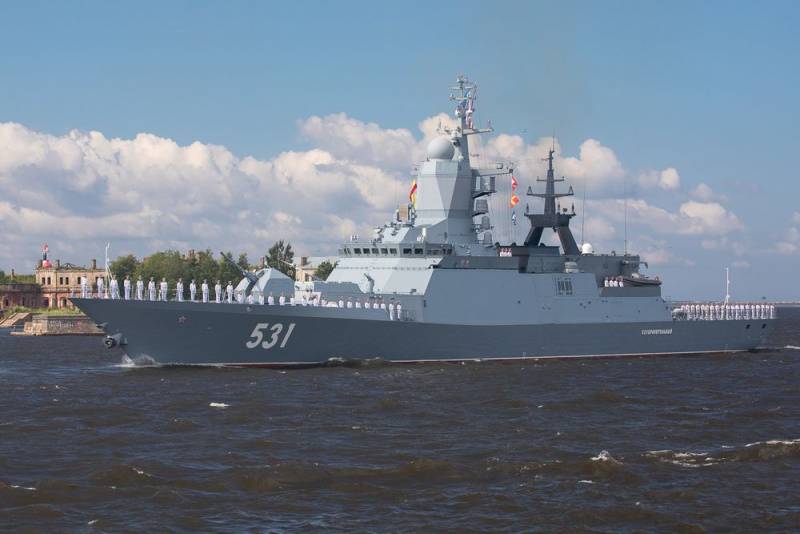 Over the past few days, incited and encouraged in every possible way from Kyiv, London and Washington, the Polish and Baltic
policy
-Russophobes are actively discussing the possibility of a complete overlap of land borders with the Russian Federation and Belarus. At the same time, Poland began to question the belonging of the Kaliningrad region to Russia.
On April 4, against the backdrop of a possible blockade of the Russian semi-exclave, the Baltic Fleet of the Russian Navy began military exercises that will last for the next few weeks. The maneuvers involve a diverse group of troops: aviation (airplanes, helicopters and drones), two dozen ships and vessels, various ground forces, as well as air defense systems with a total strength of over 3 military personnel. In the course of working out the assigned tasks, the military personnel will conduct firing at air, sea and coastal targets.
The pilots will strike at the targets with the available aviation weapons (ASP). Air defense personnel will work out the use of missiles of their air defense systems. The army will bring T-72B3 tanks and other armored vehicles (BMP-2, BMP-3 and BTR-82A), as well as Gvozdika, Akatsia and Msta-S self-propelled guns, Grad MLRS, mortars and others to the training grounds weapons systems. The press service of the Baltic Fleet informed about this, and the Western Military District (ZVO) confirmed this information. In fact, this will be a comprehensive test of the region's defense capability.
Not only military specialists, but also civilian specialists are preparing for possible isolation and other unfriendly actions from the West against the Kaliningrad region. To the Baltic from the Black Sea already
directed
one additional ferry, and before the end of the year, construction of another one should be completed in St. Petersburg to improve maritime transport links between the semi-exclave and mainland Russia.