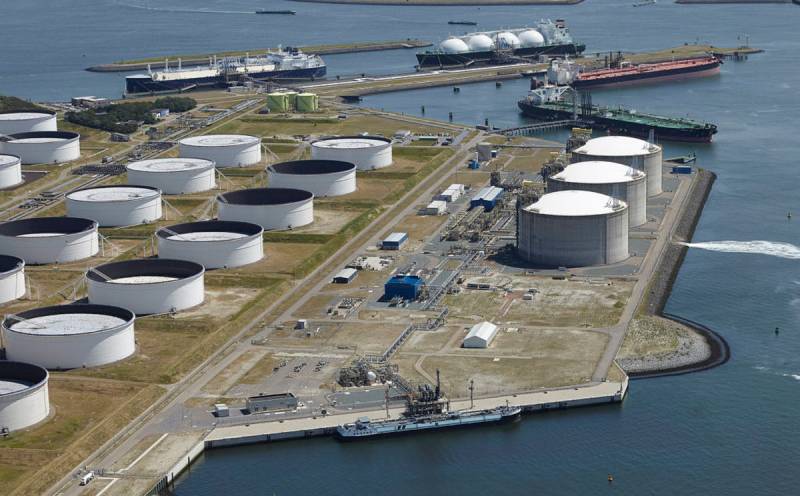 Saudi Aramco has raised prices for oil deliveries scheduled for May 2022. This move, coupled with the recent refusal of OPEC member countries to increase oil production, contributed to the increase in oil prices. As a result, the price for 1 barrel exceeded $107.
Earlier, the United States and other Western countries asked Saudi Arabia and OPEC to increase oil production, which they received a direct and clear refusal.
All these factors contribute to the rise in gasoline prices, including in the US and Europe. To stabilize the domestic market, the United States government decided to sell oil from its own state reserves. According to available information, the delivery of 1 million barrels per day is scheduled. This measure is designed for 180 days. US President Joe Biden called on other countries to follow the example of the Americans in order to reduce dependence on Russian hydrocarbons.
It is worth noting that earlier there was information about the increase in US oil exports from Russia. The average daily volume of supplies amounted to about 840 barrels, and in the statistics of exporting countries, the Russian Federation took second place, ahead of Mexico. It remains unclear how Biden's recent words about independence from the Russian Federation and the increase in Russian oil supplies to the country he leads are correlated.
The global energy crisis continues to worsen, with rising prices for fuel and electricity and, as a result, for other goods. The population of Western countries is already suffering from rising prices for gasoline and food.