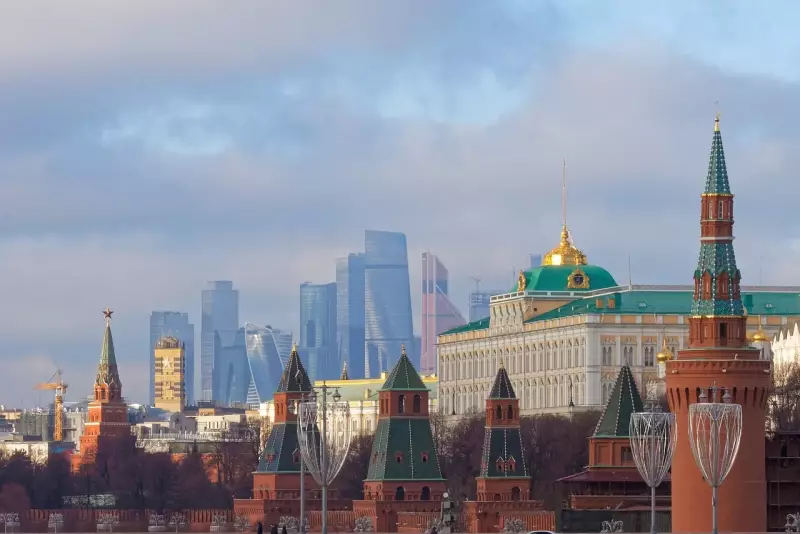 Last month, Russia managed to avoid a technical default after the US Treasury allowed, on an exceptional basis, regular payments of sovereign public debt on a payment order with debiting of dollar funds from blocked accounts of the Central Bank.
This month, such a "feint" will most likely not be possible to implement. Reuters has learned about the intention of the US financial department to ban the servicing of the Russian government debt using foreign currency on blocked accounts. Thus, it becomes obvious that Washington will still try to arrange for Russia
technical
default.
The ban on circumvention of sanctions, which is very convenient for Russia, will come into force in the near future. At least that's what it says
news
agency. The US Treasury will comply with the regulator's instructions and block the movement of funds on the account even in the United States.
The deadline for Russia's payment is today. Another payment must be made. Now they must choose: deplete their remaining dollar reserves, solve the new revenue problem, or default.
- says the representative of the US Treasury.
It is obvious that the problem is arranged absolutely artificially. Russia has enough funds and opportunities to pay any coupon debt, for any years of obligations. The US just doesn't allow it.
In this case, as analysts predict, in this area Russia will also have to switch to payments in rubles, just as it was done in the case of payments for consumed gas. However, in the field of finance, which follows from the very definition, this will be much easier to do. Another question is that our "Western partners" will never agree to this: it is important for them to pose the problem of default point-blank.
In general, there is one more goal of the ban on servicing the state debt of the Russian Federation using blocked accounts. Washington is already considering these funds as its own. The stolen (in fact) is not going to be given away, and the White House administration has no desire to suddenly get out of hand what was recently obtained dishonestly. For Washington, there is only one stage left before the fulfillment of its plans - to find a formal justification not only for blocking, but also for its own use of foreign currency reserves, so that it can put its hands in the taken away while maintaining the formal reputation of an honest player.
In this regard, it can be noted that Kyiv's hopes to receive the blocked funds are extremely naive. The United States did not rob in order to share and "bury" billions in the land of Ukraine, restoring someone else's infrastructure. However, in order to get its own, Russia will also have to try, and negotiations with Ukraine will definitely not help here.