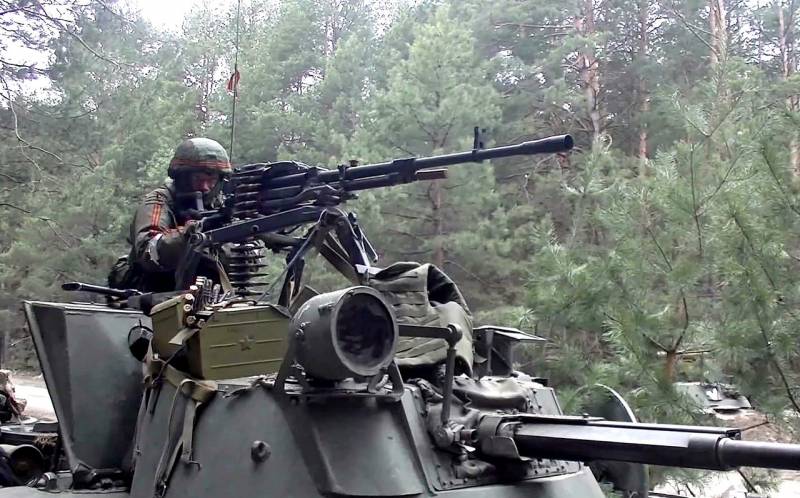 On Monday, April 4, Russian special forces destroyed a Ukrainian sabotage group and an ammunition depot. The operation of the special forces of the Russian Federation took place in the Kiev region.
The Russians organized the persecution of a group of saboteurs, who hid in one of the settlements of the region. Having received information from local residents about the exact location of the nationalists, the Russian military took a position in one of the buildings nearby and planted an explosive device in the house where the saboteurs were. Thanks to the professional work of the sapper - Corporal Maltsev - the nationalists were destroyed.
In addition, Russian servicemen planted explosives in the Armed Forces of Ukraine's munitions workshop, after which the facility was blown up.
Earlier, Vladimir Putin awarded several fighters of the Russian Guard for courage and bravery shown in battles with Ukrainian nationalists in the Kiev region.
Meanwhile, a militant of the Aidar National Battalion (banned in Russia) Denis Nuryga, who was taken prisoner the day before, in an interview with RIA
News
spoke about the shooting of soldiers of the Ukrainian armed forces at civilians in the Lugansk People's Republic, who are trying to advance towards the border with Russia. Another prisoner from the same battalion urged his "comrades in arms" to throw away their weapons and go to their families.