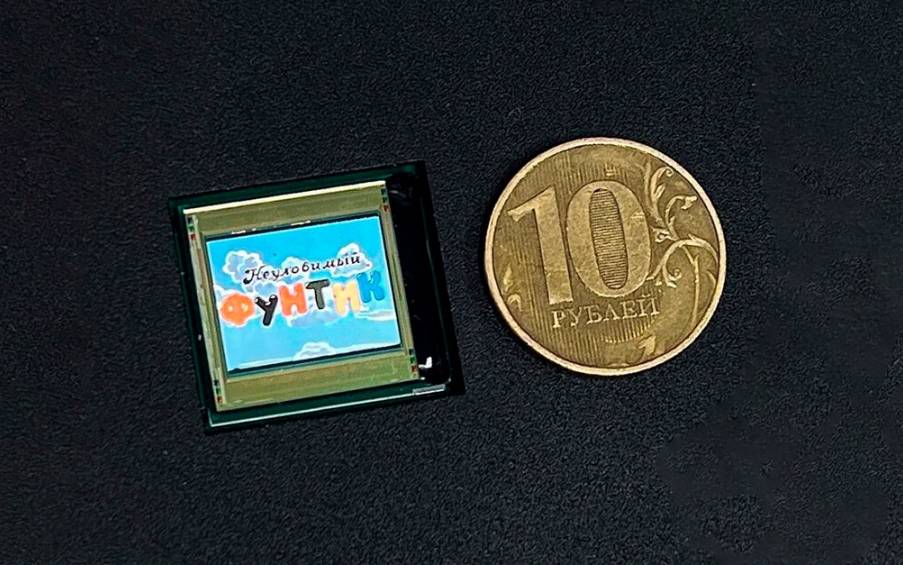 Employees of the Ruselectronics holding, which is part of the Rostec group of companies, announced the creation of the first Russian OLED display. For its manufacture, only domestic components were used. This will allow to establish production, regardless of the supply of components from abroad.
OLEDs are semiconductor devices made from organic compounds that can glow when an electric current is passed through them. For the manufacture of displays, a multilayer thin-film structure consisting of several polymers is used.
The creators focused on the fact that today Russia occupies a leading position in the development of OLED displays. Only five states have
Technology
production of organic light-emitting diodes, as this option is also called.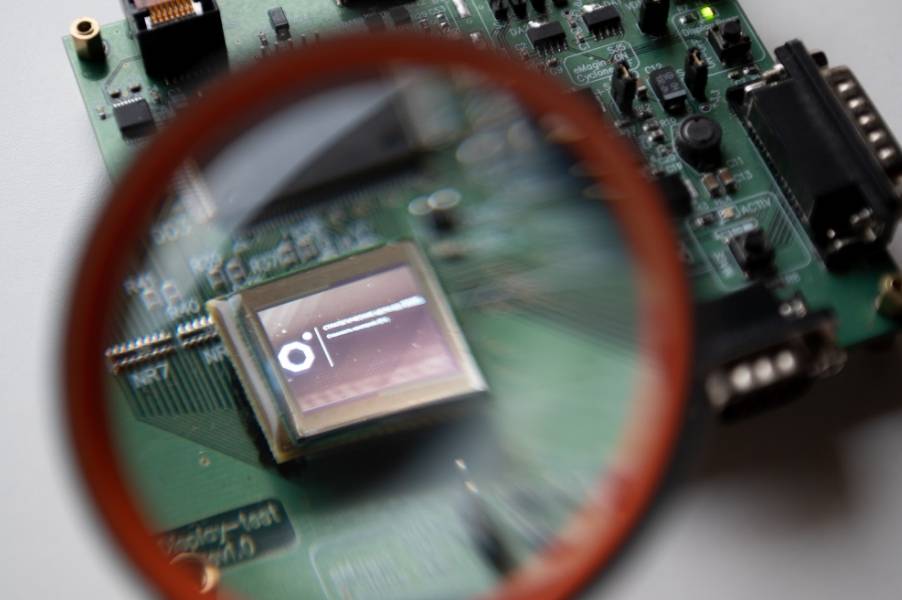 Manufacturing requires the highest machining precision
In our country, the necessary technical capabilities for mass production of OLED structures are available at the Cyclone Central Research Institute. Fabrication is associated with increased process requirements: Proper processing of the top stack of very large integrated circuits requires high-precision equipment.
The quality requirements are the highest, which makes it impossible to manufacture using standard equipment. In addition, the application of a multi-component OLED structure also causes difficulties, since the thickness of one layer does not exceed 100 nm.
Scientists have made a small electroluminescent display. It is comparable in size to a ten-ruble coin, while the resolution is 1280 x 1024 pixels, which is not inferior to the screens of modern smartphones. To ensure such high image quality, the pixel pitch is only 12 µm.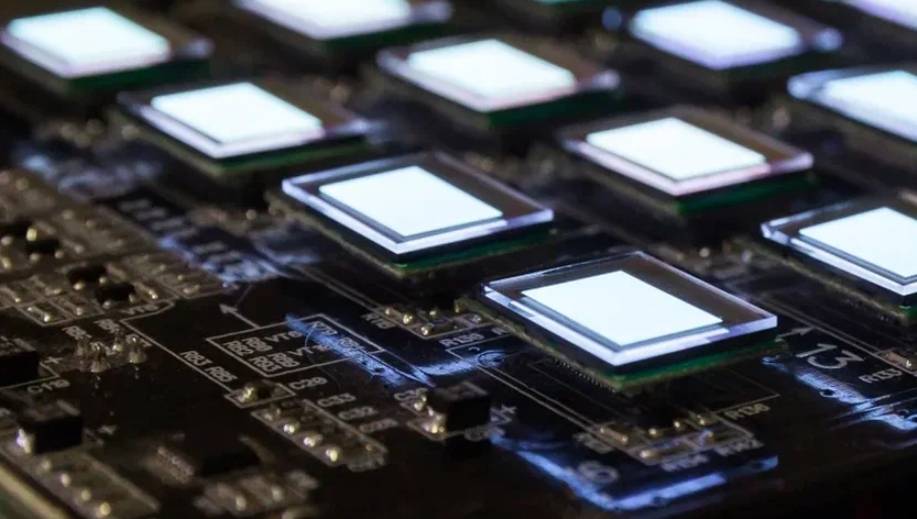 The technology is in demand in both the civil and military sectors.
The implementation of this project opens up great opportunities, since OLED structures are in demand in various areas: video and photo equipment, products for virtual, augmented or mixed reality. Also, the development will be useful in the defense sector - it is used in the manufacture of thermal imagers and high-precision thermal imaging systems for aiming.
Today, work is underway to improve the production process and optimize individual stages. Upon completion of the studies, Rostec will issue a press release indicating the timing of the start of production and promising areas for the commercial use of the technology.