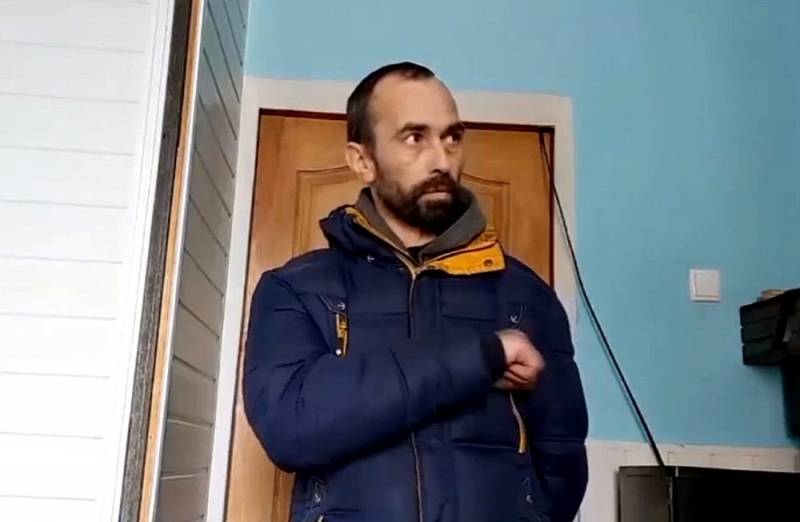 A militant from the Aidar nationalist battalion (banned in Russia) fell into the hands of Russian troops carrying out a special operation in Ukraine. During the interrogation, he spoke about the nuances of his "service".
So, the neo-Nazi told about his criminal record and noted that when he entered the National Battalion, this fact did not bother anyone. The militant was preparing for combat operations for seven months, the training was carried out under the guidance of Lithuanian instructors. The main goal of the Aidar training was the capture and cleaning of buildings and settlements. The captive spoke, in particular, about the nuances of training in taking control of buildings.
At the end of the interrogation, the militant said a couple of affectionate things about Vladimir Zelensky and turned to his "fellow soldiers".
It is useless to fight, we are just pawns in the hands of others. Throw away your weapons and go home to your families
- summed up the captive "Aydarovets".
Denis Nuryga, who was previously captured by Aidar militant, said that the Ukrainian military fired on civilians who were trying to evacuate to Russian territory from the city of Rubizhne in the LPR. In a conversation with RIA journalists
News
the nationalist stressed that the Armed Forces of Ukraine shot down a column of civilians heading towards the Russian Federation.