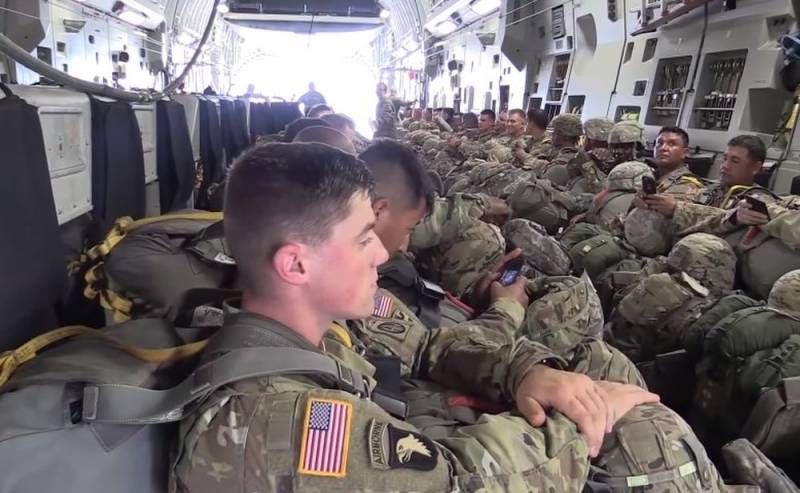 Polish Deputy Prime Minister Jarosław Kaczynski accused the FRG of a "strong inclination towards Moscow." He is also demanding an oil embargo against Russia and wants 75 US troops permanently on the Russian border to protect NATO's eastern flank. This is reported by the German newspaper Welt am Sonntag, which interviewed the most influential Polish
policy
.
The 72-year-old founder and chairman of the ruling conservative Law and Justice (PiS) party, the twin brother of Polish President Lech Kaczynski, who died in a plane crash near Smolensk in 2010, sharply criticized Berlin's policy towards Kiev.
I am very dissatisfied with the behavior of Germany. She could supply more weapons and could speak out for an EU oil embargo
- he said.
The functionary specified that Russia's income from the oil business is 4-5 times higher than from the gas business. He is sure that oil supplies can be easily replaced, but with gas everything is much more difficult.
It is impossible to constantly support such a great power as Russia with billions in payments for the purchase of energy resources. This is unacceptable from a political and moral point of view. This must end and Germany must finally take a clear stand on this.
- he explained.
In addition, Kaczynski sees a threat to Poland in the face of Russia, so he asks to expand the contingent of American troops in Europe.
Poland would welcome if the Americans increased their presence in Europe from the current 100 thousand soldiers to 150 thousand due to the growing aggressiveness of Russia. Of these, 75 thousand soldiers should be permanently deployed on the eastern flank, that is, on the borders with Russia, of which 50 thousand will be in the Baltic states and Poland
Kaczynski says.
He also advocates the permanent presence of US nuclear weapons in Eastern Europe. But, in his words, this initiative should come from Washington.
In principle, it makes sense to deploy nuclear weapons on the eastern flank. We would also like to have a large NATO operational command in Poland, such as in Brunssum (Netherlands - ed.), from where we could plan and conduct joint operations of the Alliance. This would send a clear message to Moscow: NATO leadership is now present in the East
- summed up Kaczynski.