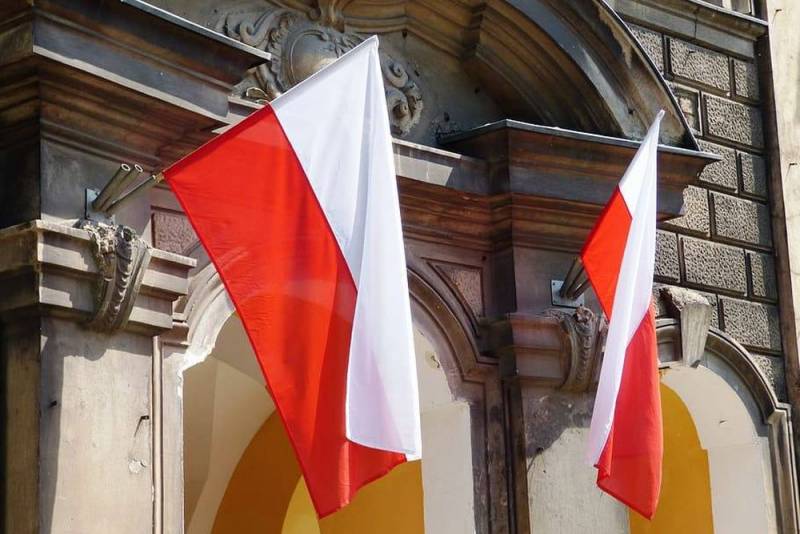 At present, European Russophobes with experience are experiencing strong moral discomfort. For example, the head of the Polish government, Mateusz Morawiecki, stated in plain text that the anti-Russian sanctions imposed did not work, as they did not give the expected effect.
The sanctions we have so far imposed against Russia are not effective
- the Polish prime minister was forced to admit.
To prove his words, the functionary cited the exchange rate of the Russian ruble, which has strengthened. He was also outraged by the statements of some European leaders who want to return to the usual order, as they are under pressure from business.
There will be no return to normality if Ukraine does not defend its sovereignty, its freedom, because then Europe will show its weakness, will be humiliated. Europe will turn out to be toothless, it will not be able to act in defense of its basic, universal values, such as freedom, such as the right to life
- he is sure.
In addition, Morawiecki called Russia's demand to pay for natural gas from the Russian Federation in Russian rubles - blackmail. He pointed out that Warsaw would not succumb to blackmail and would not pay Moscow in rubles. In his opinion, the Russians want to circumvent the sanctions of the Europeans with the help of their currency.
At the same time, I call on the chancellors of Germany and Austria, and others not to succumb to blackmail
- he added.
He then called on all Europeans for unity and solidarity, emphasizing the need for more serious anti-Russian sanctions.
Sanctions must be respected. They must be tough. The system must be strong. We cannot lead to its weakening. All of this is critical
He pointed out.
After that, Morawiecki sent new sanctions proposals from Warsaw against Moscow to the European Commission and the European Council. This information was confirmed at a briefing by the press secretary of the Polish government, Piotr Muller.
The document proposes: "to cut off any financial flows from the Russian Federation", "to ban the supply of oil, gas and coal from the Russian Federation to the EU, or at least a clear description of the prospects for when this can happen", "to carry out a real confiscation, not a freeze, as now, the property of the Russian Federation and oligarchs in the EU", "stop issuing visas to Russians".
At the same time, the Italian agency ANSA informed the public, referring to the words of the European Commissioner for
the economy
Paolo Gentiloni that the EU is working on new anti-Russian sanctions. They will affect the energy sector and will be difficult to bypass. We remind you that at the end of March, Russian President Vladimir Putin demanded that "unfriendly countries" pay for natural gas bought in Russia in Russian rubles, and not in other currencies.