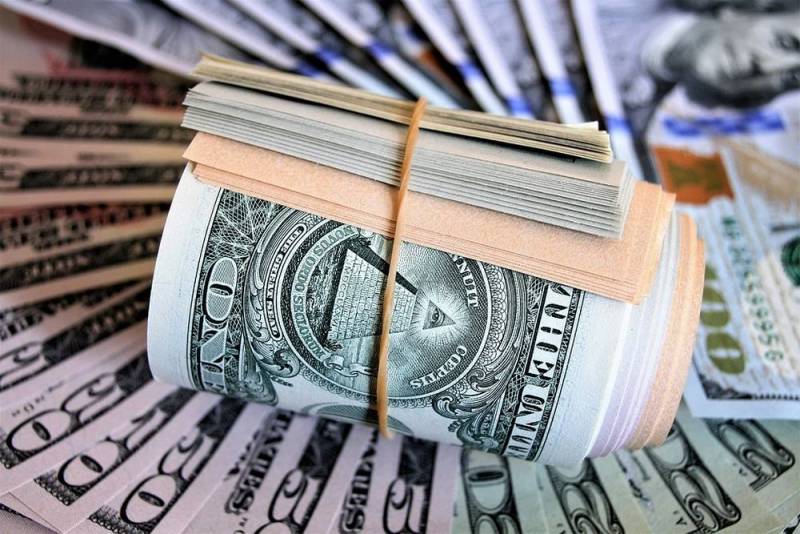 Many specialists in the West are seriously concerned about the consequences of ill-considered anti-Russian sanctions imposed in the era of globalization on the planet. For example, Dan Kovalik, a lecturer at the University of Pittsburgh, believes that the United States, by imposing severe restrictive measures against Russia, is dealing a powerful blow to the further role of the US dollar in the world with its own hands.
During the interview
RT
the expert compared the future prospects of the US dollar and the Russian ruble. He recalled that Washington has imposed a wide variety of sanctions against many states for decades. This forced these countries to carry out their foreign trade operations in other currencies. At the same time, the impact of the US dollar has previously been colossal. Now, international trade in US currency has declined significantly, as has US influence.
The current imposition of sanctions against Russia will only accelerate this process. I've been saying for many years, US sanctions will squeeze themselves out of the world
economics
. This is exactly what is happening before our eyes.
Kovalik said.
He is confident that the role of the dollar on the planet will continue to decline. The expert drew attention to the fact that the Russian ruble is largely backed by real gold. At the same time, the American dollar is now backed up only by an article in the US Constitution.
Kovalik stressed that the more the US accumulates debt, the less people in the world will trust the US currency. Therefore, the Russian ruble has good prospects, since it already has real value. Moreover, Moscow's behavior can become an example for other countries that do not like Washington's actions.