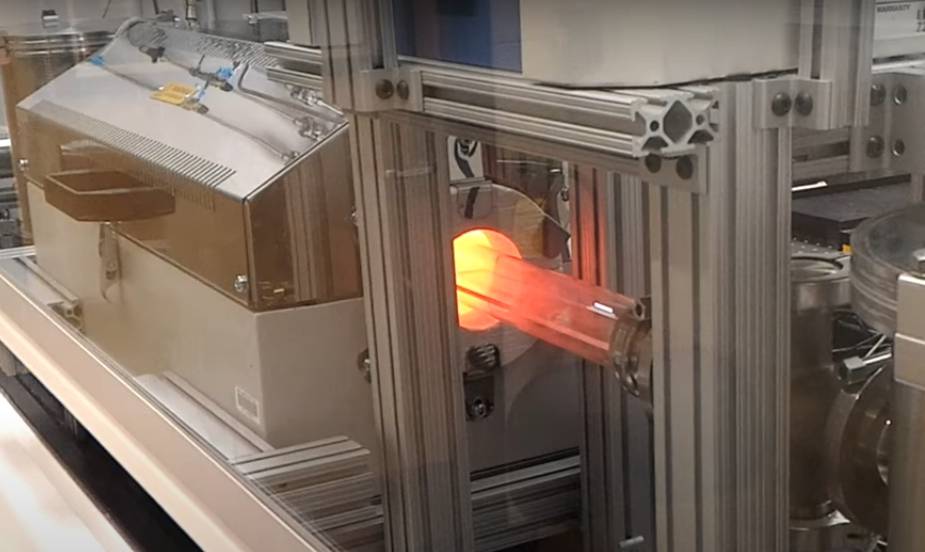 Zentek Ltd, a company engaged in the development and implementation of nanotechnology in the field of health protection, announced the completion of tests of a substance that reduces the risk of contracting coronavirus and other infections by several times.
Researchers have been studying the possibilities of graphene for 5 years, which is a layer of graphite or carbon atoms formed in the form of a crystal lattice. According to the scientific team, this is one of the most promising nanomaterials ever discovered. Its main advantages: minimum thickness with excellent thermal and electrical conductivity.
One of the properties of graphene is the small thickness of the deposited layer. Thus, the area of ​​1 gram of a substance is 2600 square meters. m. This allows you to apply protection to any materials, while not increasing the mass and without affecting the physical characteristics of the surface.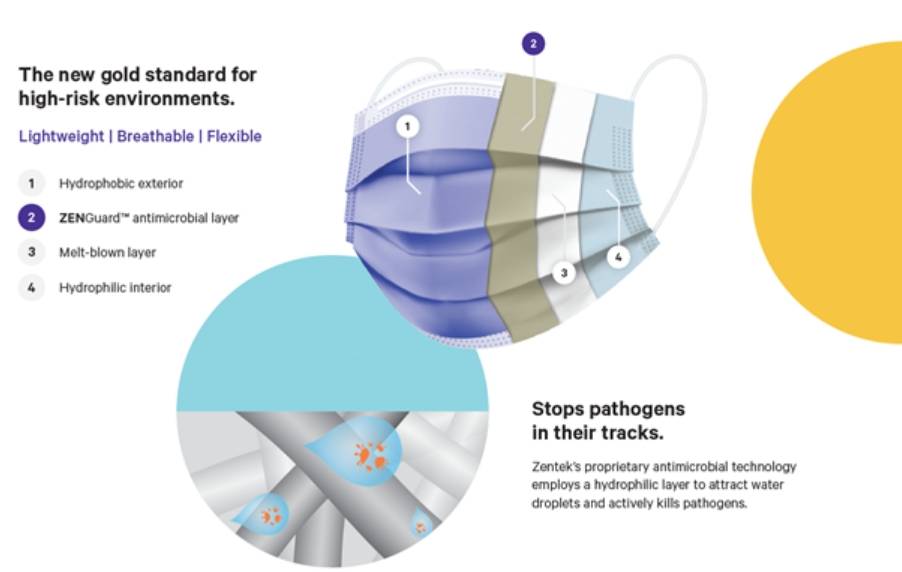 The composition is applied under the top protective layer
The research team created a compound of graphene oxide with silver. Due to the combination of two materials, the composition received hydrophilic properties - it attracts moisture and absorbs aerosols, which contain bacteria and viral pathogens. The substance destroys most pathogens, which allows it to be used for medical purposes.
A promising direction is the processing of masks. According to research results, after applying graphene and silver, the material removes 97,8% more viruses and 98,9% more bacteria. According to BFE and VFE ratings, the reliability of masks exceeds 99,99%.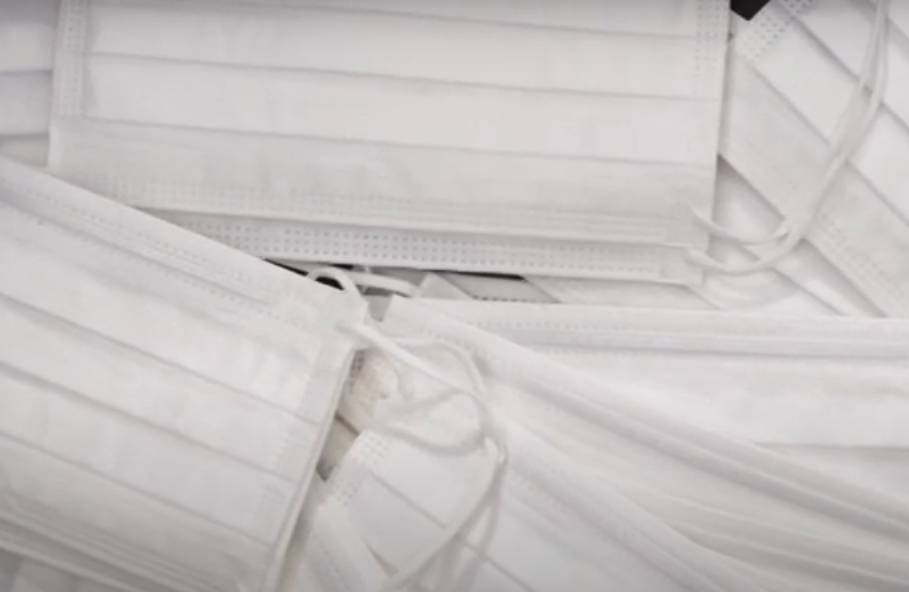 The lifespan of masks will increase due to the use of graphene
Also, the composition is used to process other medical equipment and equipment. The advantage of graphene is its safety, it does not have a negative impact on human health. Due to high research results
technology
improvements to medical masks are already being used in one of the factories in Canada.
The issue of industrial implementation of processing systems wherever necessary is being worked out. The technology is being tested and simplified, and is expected to be adopted by several major manufacturers of medical masks soon.
In addition, the researchers claim that graphene can be used in the treatment of acute viral infections. This direction will be worked out in the coming year with the involvement of scientists from several North American medical centers.