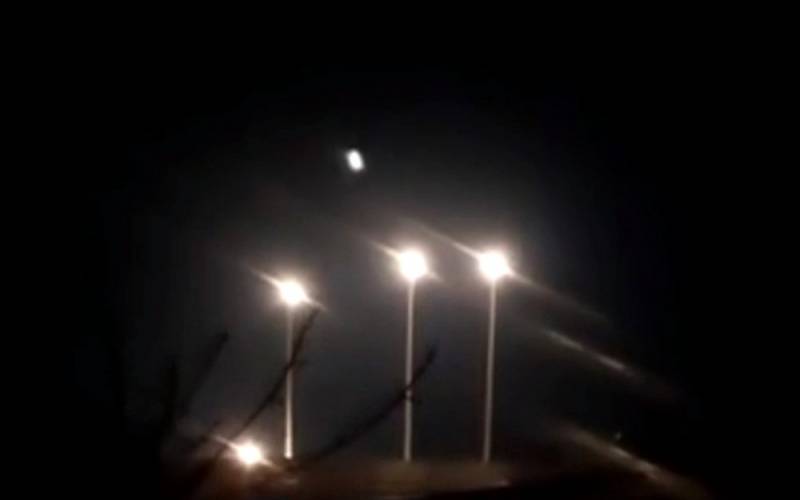 A video of a missile salvo of the Iskander-M operational-tactical complex at military facilities in Ukraine as part of a special operation carried out by Russian troops has been leaked to social networks.
Spectacular video footage from different angles shows how several rockets soared into the sky with a roar, flying towards their intended targets.
On Wednesday, March 30, the Russian military department announced the destruction by Iskanders of a warehouse with weapons of the Armed Forces of Ukraine in Donetsk. Earlier, four Kalibr missiles launched from a Russian ship in the Black Sea destroyed the arsenal of the Ukrainian armed forces in the Zhytomyr region.
The flight range of the Iskander-M missiles is about 500 km. OTRK enter service with the Russian Ground Forces, replacing the Tochka-U missile systems.