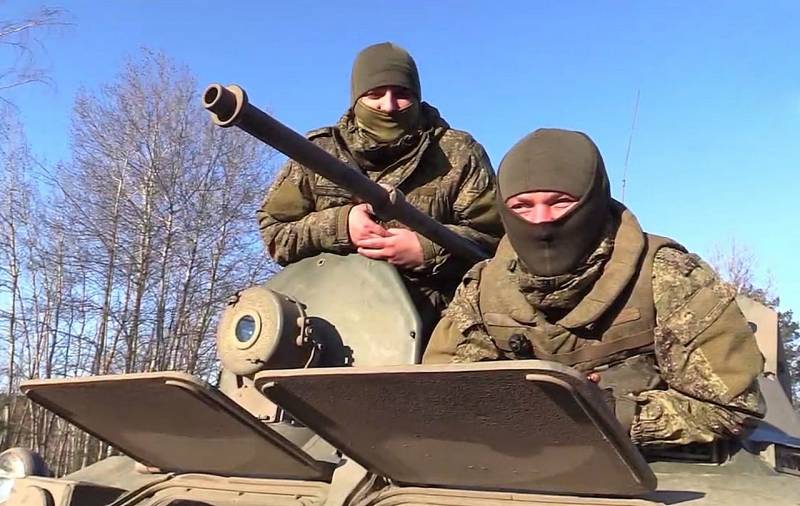 The Ukrainian authorities make it clear to their Western "curators" that the Armed Forces of Ukraine do not plan to comply with the Geneva Convention in relation to Russian prisoners of war. This is reported by the Foreign Intelligence Service of the Russian Federation.
According to the SVR, representatives of Kyiv are trying to convince their "partners" in the West to dissuade the International Committee of the Red Cross and other humanitarian organizations from gaining access to Russian military personnel captured during a special operation. In particular, such attempts were made in relation to the British leadership.
As a response, the British Foreign Office advised the Ukrainians to organize visits to "exemplary" Russian prisoners of war in order to convince the world community of Moscow's "slander" about torture and ill-treatment of Russians. At the same time, the British, according to the SVR, even offer Ukraine their assistance in the trips of interested people to such places.
Meanwhile, many countries in Europe and the world are aware of the torture and humiliation of Ukrainian military personnel and nationalists against captured Russian soldiers. However, such facts are little covered in the Western press and social networks. Thus, there is an attempt by the West to help Kiev avoid responsibility for war crimes.
At the same time, Russian troops have repeatedly shown respect for captured Ukrainian servicemen, providing them with security, food and medical care.