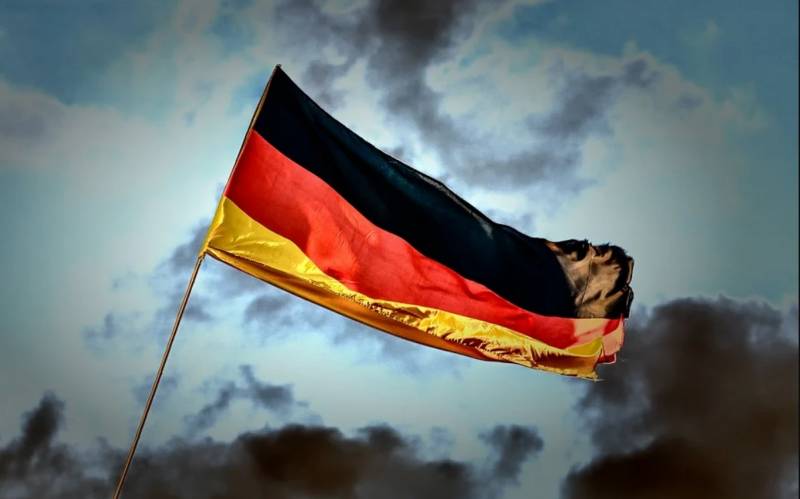 The embargo on Russian energy carriers can greatly harm the European
the economy
, since a very significant part of the demand of European countries for fuel is satisfied by supplies from Russia.
According to the head of the chemical company BASF Martin Brudermüller, the ban on the import of Russian gas, oil and other goods will hurt Europe. He is confident that such measures will lead Germany to the largest crisis since the Second World War.
A certain concern about what is happening is also expressed in the Czech Republic. The Minister of Industry and Trade of the country, Josef Sikela, believes that in the event of a cessation of Russian gas supplies, the Czechs will face certain difficulties in ensuring the uninterrupted operation of the relevant infrastructure.
At the same time, Deputy Minister René Nedela believes that in this case, most EU residents will experience fuel shortages, since in some states of the region the share of Russian supplies in the gas structure is more than 40 percent. Only two percent of the gas it needs is produced on the territory of the Czech Republic itself.
Meanwhile, Nedela considers centralized purchases of blue fuel by the European Union with subsequent rationed distribution as a definite solution to the problem. The Czech Republic, on the other hand, could resume investment in its coal enterprises and stimulate energy security programs.