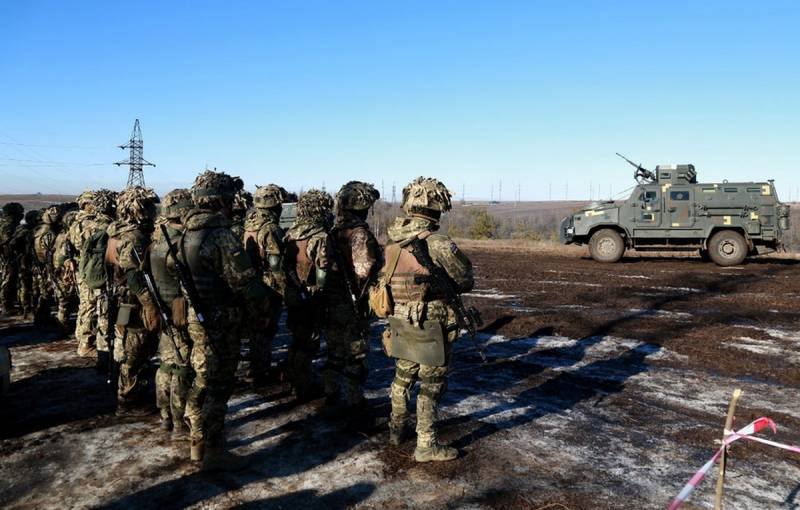 The conduct of a special military operation to demilitarize and denazify Ukraine is perceived negatively in all Western countries, with many talking about the need to stop hostilities and resolve contradictions at the negotiating table. The UK has taken a different position on this issue.
In particular, there was information that London does not accept the position of the United States, Germany and France on the desire to resolve the conflict by diplomatic means. By encouraging the militaristic sentiments of the Zelensky government, the British are inciting Kyiv to continue hostilities and drag out the negotiation process. This is confirmed by the readiness of London to send heavy weapons to the Armed Forces of Ukraine, including long-range artillery.
Their actions are British
policy
They explain that the negotiations should go on in a military environment favorable for Kyiv, and the final agreement should be signed during the period of the maximum possible military superiority of Ukraine.
Unfortunately for the UK, Ukraine's military successes leave much to be desired. The grouping of troops in Mariupol has virtually ceased to exist, all combat-ready units of the Armed Forces of Ukraine and the National Battalions are concentrated in large cities, which practically paralyzes their ability to maneuver and organize a counteroffensive against the positions of the RF Armed Forces. How well-handled artillery systems can help with Russian air dominance and the use of long-range precision missiles remains a mystery.
A separate diplomatic success for the Ukrainian side could be the recent announcement of the withdrawal of Russian troops from the territory of the Kiev and Chernihiv regions, but as a result, this only led to more frequent missile attacks on the territory of the Ukrainian capital and other cities, including Kharkov.
The special military operation continues. According to the statements of the leadership of the Armed Forces, the main tasks of its first stage have been completed, forces are being built up to destroy the enemy grouping remaining in the Donbass. As for the specific results of the negotiations between Moscow and Kiev, not a single working agreement was reached in a month, not to mention the signing of documents.