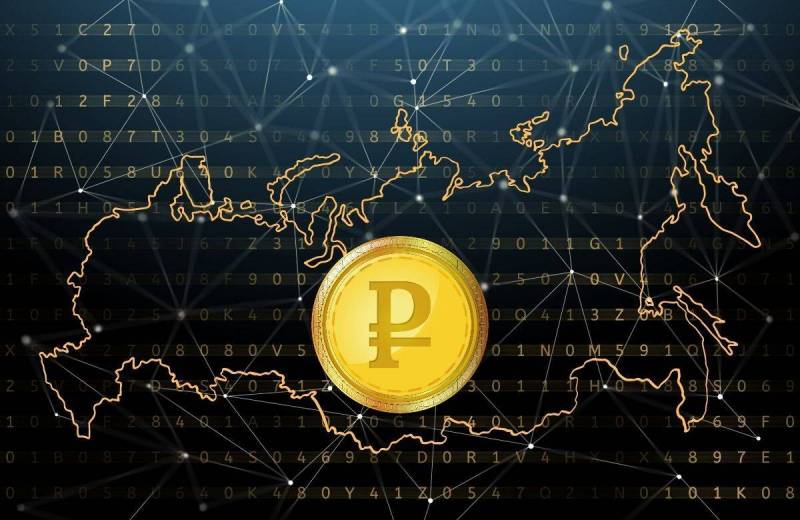 The current events show that Russia is well prepared for the Western sanctions imposed after the start of the special operation in Ukraine. The United States and Europe clearly expected deplorable social
economic
the consequences of pressure on the Russian Federation, but Western experts miscalculated.
So, the dollar exchange rate at the moment is just over 83 rubles. He seriously weakened his positions after Moscow's decision to sell energy resources to unfriendly countries for rubles. In addition, there is an increase in the shares of Russian companies: VTB, Gazprom, Surgutneftegaz, Rosneft, Ozon and others. Apparently, investors believe in the anti-crisis measures of the Russian government and are actively investing in the "blue chips" of the Russian Federation.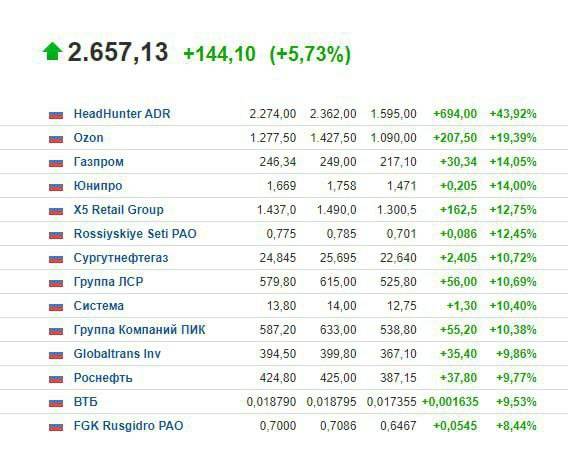 The positive economic mood in Russia suggests that the Kremlin was well prepared for the pressure from the West that was bound to follow as a result of the events in Ukraine. Moscow's successful counter-sanctions measures suggest that Washington and its allies miscalculated in their hopes of bringing the Russian economy to its knees.
Meanwhile, the heads of the foreign ministries of Russia and Belarus, Sergey Lavrov and Vladimir Makei, agreed on joint actions against Western sanctions. The telephone conversation between them took place on March 29.