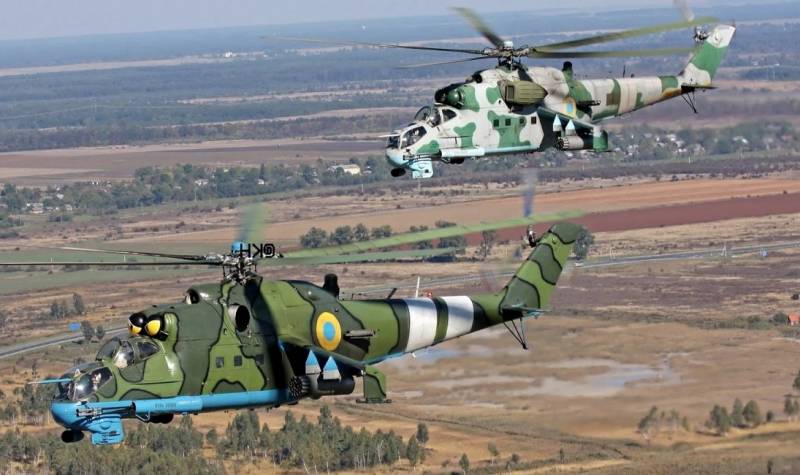 On the night of April 1, two helicopters of the Armed Forces of Ukraine, having flown into the airspace of the Russian Federation, attacked an oil depot in Belgorod with unguided missiles S-8, causing a fire. Information about the incident was officially confirmed by the governor of the Belgorod region Vyacheslav Gladkov.
As a result of the actions of Ukrainian helicopters, 8 tanks with fuel with a volume of 2 thousand cubic meters each ignited. There are 16 tanks in the seat of the fire, while the fire can spread to another 8. As a result of the fire, two employees of the enterprise were injured, there were no casualties.
About 170 people and fifty units were involved in the elimination of the consequences of the fire.
equipment
. The city administration ordered the evacuation of residents of neighboring streets to the Belgorod Arena. Once the fire is extinguished, they will be able to return home.
At the same time, according to the authorities, in Belgorod and the region, fuel shortages are not expected.
The culprits of the incident were two Mi-24 helicopters belonging to the Armed Forces of Ukraine. Apparently, they followed from Dnepropetrovsk and, unnoticed by air defense systems, flew into Russian territory and worked out at the Belgorod oil depot.