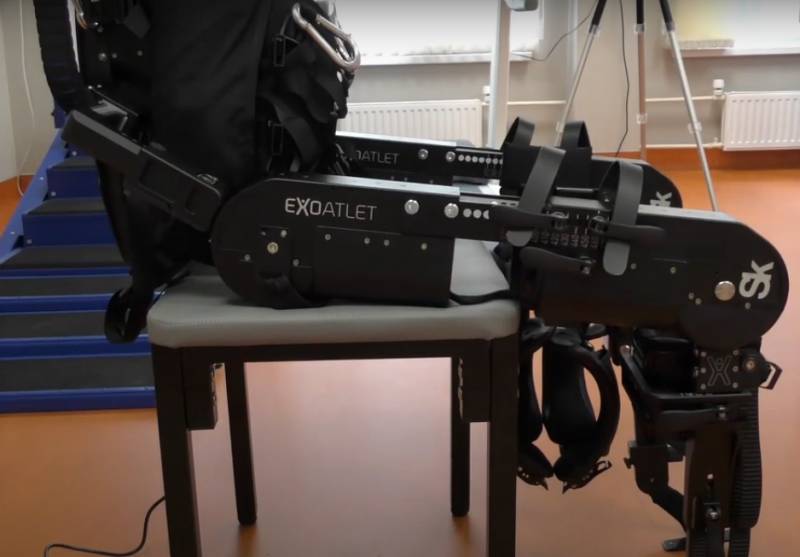 In the next six months, it is planned to open several exosports halls in Russia. People with locomotor disorders will be able to undergo rehabilitation in full. And in the future, exoskeletons will become part of the standard medical care available to anyone who needs it.
ExoAtlet is a Russian company that has developed and patented several models of exoskeletons. Their purpose is motor rehabilitation of patients with locomotor disorders. Today, exoskeletons are used in several clinics. But according to compulsory health insurance, a person is entitled to only 10 free classes, after which the patient is discharged, even if the exercises need to be continued.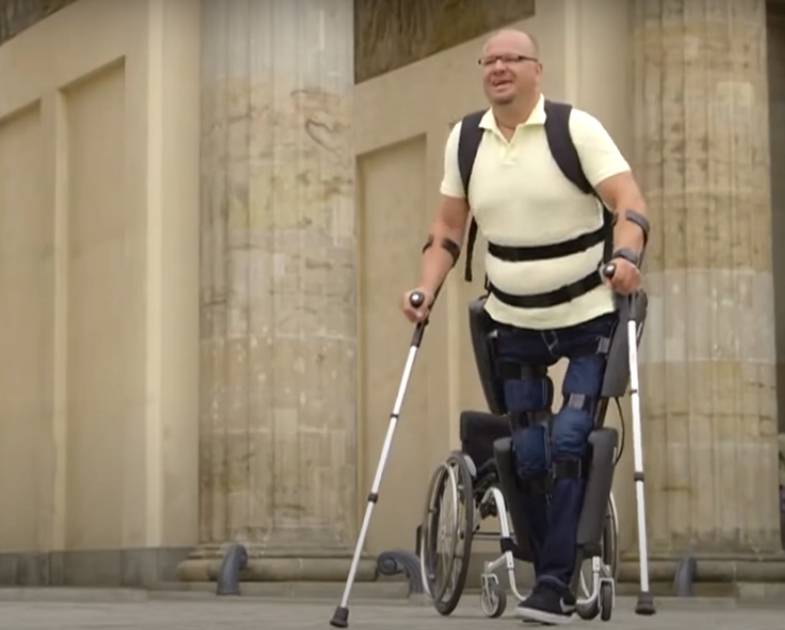 The exoskeleton helps to recover several times faster
Exorehabilitation centers will open in several cities across the country. These will be pilot projects designed for people who have undergone rehabilitation in clinics and need to continue their studies.
Through the use of an exoskeleton, it is possible to successfully deal with the consequences of strokes, traumatic brain injuries, and spinal cord injuries. The equipment also benefits patients with cerebral palsy and multiple sclerosis.
After the launch, the training centers will be available to everyone. People will be able to do as much as necessary under the supervision of rehabilitation specialists who will adjust programs to increase their effectiveness. Due to the high price of the exoskeleton, only a few can purchase it. The price of an hourly training will be 6500 rubles per hour. This is several times cheaper than in any rehabilitation center abroad.
The implementation process has slowed down due to the difficult current environment. Foreign sponsors have suspended cooperation with the company, and work is currently underway to find investors.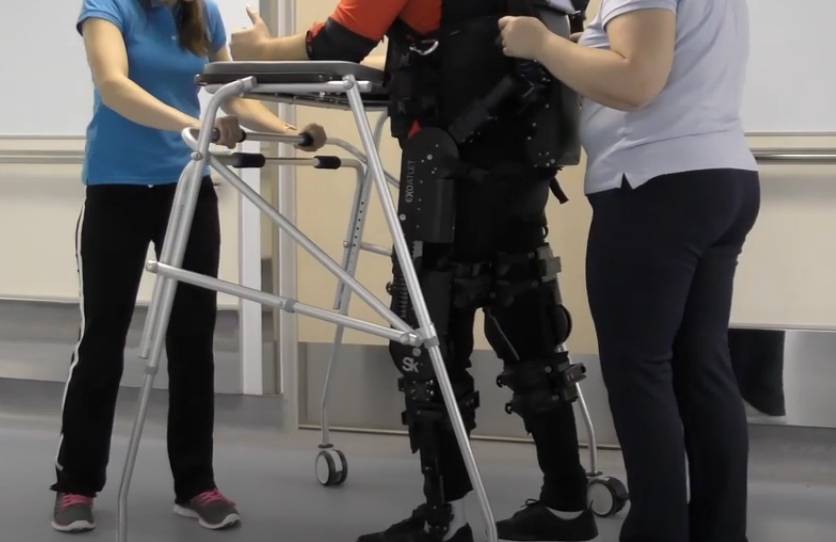 Rehabilitation specialists adapt the program for a specific patient
The exoskeleton is an external skeleton that allows even those who are completely or partially paralyzed to move. It is adjusted to the individual characteristics of the patient and does not create a load, as it moves parallel to the body. It helps develop walking skills, strengthen the legs, develop joints and stabilize body position.
Such training allows you to stimulate the nervous system so that it re-learns the control of the lower body. Due to this, motor skills are developed, which are important in the final stages of recovery.
According to company executives, they are ready to introduce widespread rehabilitation. The only question is qualified personnel, which are scarce today. Staff training should also be given attention at the state level.