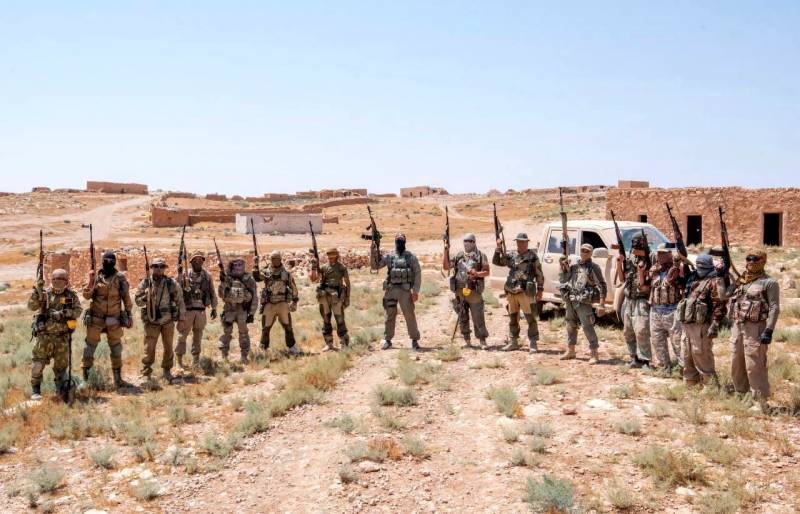 The leader of the Just Russia - For Truth party, Sergei Mironov, announced that his faction had introduced a bill that allows private military services to be legally carried out on the territory of the Russian Federation.
The politician explained that the initiative aims to legalize the activities of private military companies, since PMCs have become important tools for realizing national interests without the direct participation of the state. Mironov also stressed that companies of this kind will be able to legally, without fear of persecution in the territory of the Russian Federation, protect the rights and lives of citizens abroad.
At the moment, there are no companies of this kind, registered outside the territory of our country. However, information about the existence of the Wagner Group PMC, which provides military services in various countries, primarily African and South American, has been disseminated in the media and among Internet users.
There is no evidence of the real existence of such an organization, all information about it is based on speculation and speculation, in particular, on the information of Radio Liberty (a media outlet recognized as a foreign agent) about the participation of mercenaries of this PMC in the hostilities in the Donbass in 2014, and then in Syria.
The extent to which such an initiative is timely and meets the challenges facing Russia remains to be answered by legislators, as well as ministries responsible for foreign affairs.
policies
and defense of the country.