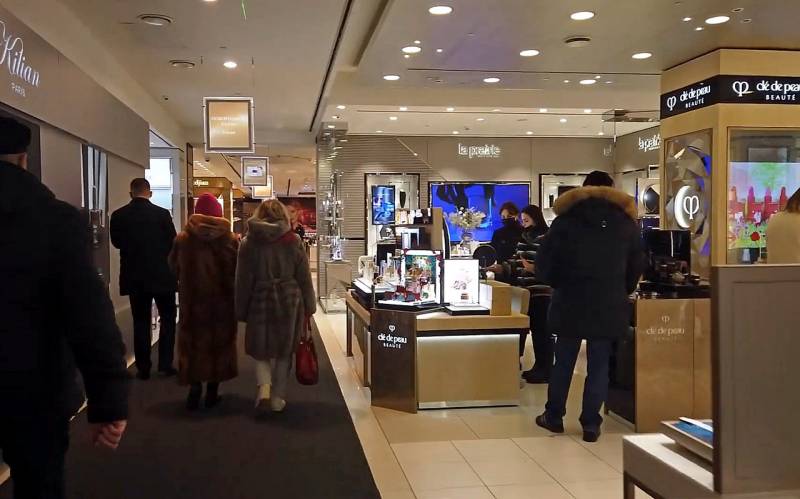 Russian Prime Minister Mikhail Mishustin signed a document on March 30 that would legalize parallel imports of trademarked products into Russia. Previously, the sale of such things, not permitted by the copyright holder, provided for liability with compensation, and the entire consignment of goods was destroyed.
Now the import of such gray goods into Russia is allowed.
The purpose of this mechanism is to satisfy the demand for goods containing the results of intellectual activity.
- the prime minister noted at a meeting of the commission on increasing the stability of the Russian
economics
in the face of sanctions.
The list of goods subject to the new law will be approved by the Ministry of Industry and Trade based on proposals from various authorities. The Ministry of Industry and Trade believes that such a measure will be able to saturate the domestic market with necessary goods in the face of Western sanctions and other actions of unfriendly countries that have intensified in this regard after the start of the Russian special operation in Ukraine.
At the same time, permission for parallel imports does not imply the legalization of counterfeit products, since the new law implies the transportation of original products through various channels.