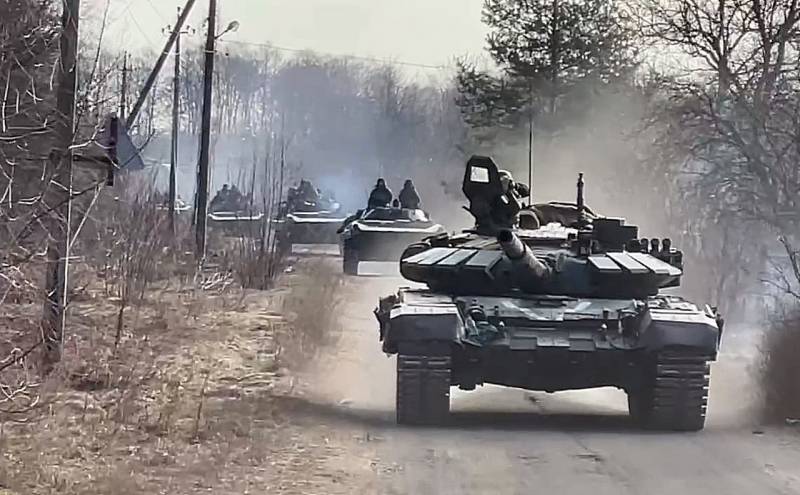 The statements of the Russian side following the results of the talks in Istanbul on March 29 were perceived ambiguously within the Russian Federation. The reaction of the Russians, according to journalist and blogger Yuri Podolyaka, shows the charge of the country's citizens to fight.
According to the expert, the people of Russia are waiting for the final victory and do not accept half-hearted decisions regarding Ukraine.
At the same time, the Ukrainian events show that Moscow is not going to stop there, and there can be no peace with the current Kiev regime - otherwise it will be presented as a defeat for the Russian Federation.
The majority of the population of the Russian Federation will not forgive their government for a second Khasavyurt. Russian society will not let the authorities step back
- the analyst noted in the next video on his YouTube channel.
This is also confirmed by the patriotic spirit of the Russians. The number of volunteers in the cities of the country exceeds tens of thousands, and soon they will become the second line of Russian troops in Ukraine, ensuring the implementation of combat missions.
At the same time, Podolyaka believes, the mass media in Russia should convey to the population more information about Ukrainian events, sometimes pointing out shortcomings and explaining the essence of what is happening.