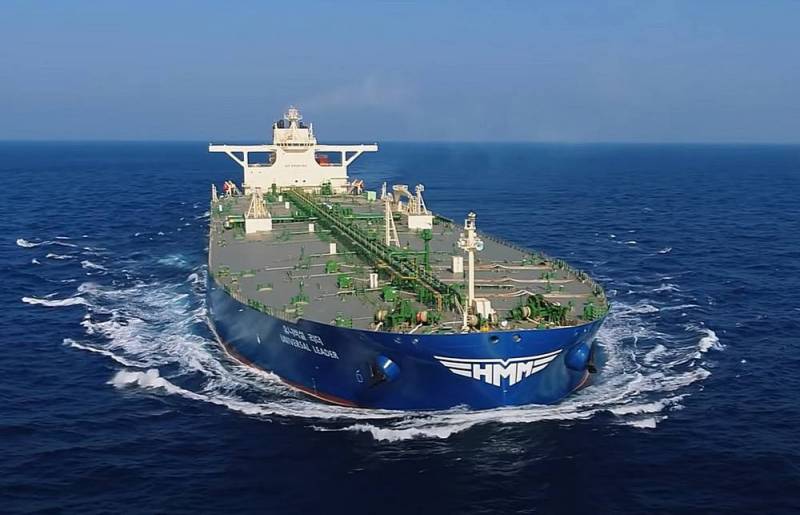 Russia began to successfully circumvent the Western oil embargo announced by Washington shortly after the start of the Russian special operation in Ukraine. Transponder stunts on tankers transporting Russian "black gold" are reported by the Business Insider portal.
During the transportation of oil and at the time of the transfer of raw materials from a Russian ship to a foreign one, Russians turn off the transporters. Thus, last week there were 33 cases of disconnection of tracking systems on tankers carrying oil from Russia.
According to the marine risk consulting company Windward, this is twice the usual transponder shutdown rates. Thus, Russia uses the tactics of "going into the shadows" to circumvent Western sanctions.
In addition, in order to counter sanctions measures by the United States and its allies, Russian oil ships are transferring cargo to ships that are not subject to sanctions. It is noteworthy that over the past week, 22 foreign merchant ships entered Russian territorial waters, which had not previously been observed in the waters of the Russian Federation.
Meanwhile, the West is not united on the issue of the oil embargo. Germany warns against bans on the purchase of Russian energy resources, as such measures could lead to an economic crisis in Europe. Hungary disassociates itself from any such sanctions measures. At the same time, the United States, Great Britain and the Baltic countries are consistent supporters of the "punishment" of Russia.