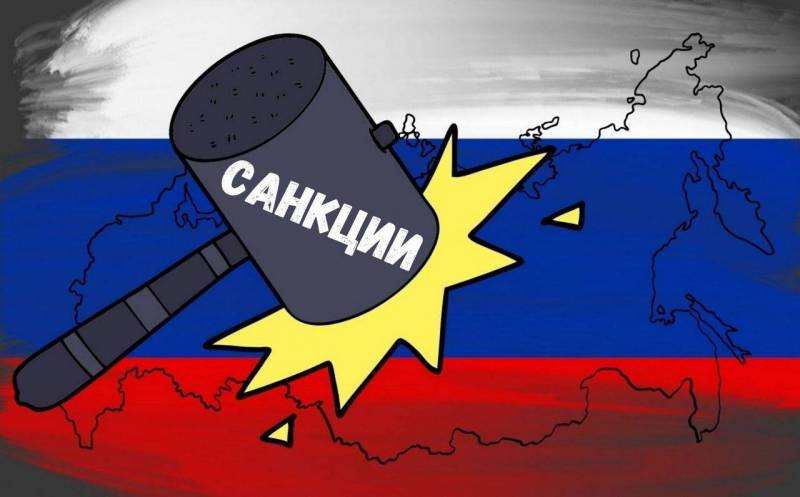 Russian special operation in Ukraine led to the imposition of large-scale
economic
sanctions on Moscow. According to the analytical resource Quartz, the sanctions pressure on Russia has become unprecedented and has no analogues in modern history.
The first financial sanctions were introduced in 1935 against Mussolini's fascist regime as punishment for aggression against Ethiopia. Italian exports were restricted and Rome's access to hard currency was cut off. Similar economic sanctions were once imposed against Venezuela and Iran, but they practically did not affect the neighboring regions.
At the same time, the current financial sanctions against Moscow are more ambitious: the Central Bank's gold and foreign exchange reserves have been frozen, and since Russian exports were carried out mainly in dollars, this was a serious blow to the Russian economy.
In addition, Russia has blocked access to international borrowings and dealt a serious blow to individuals and legal entities. At the same time, the Middle East began to suffer from a shortage of wheat, and the world as a whole from high energy prices.
Such devastating sanctions have become possible thanks to the modern digital world and the confluence of a number of global factors unfavorable for the Kremlin.
Meanwhile, according to experts, the sanctions may lead to political and military confrontation.
All this is very risky. We are bringing sanctions to the global level. This can develop into a world war, and not only Russians and Ukrainians will die in such a war
- notes Quartz.