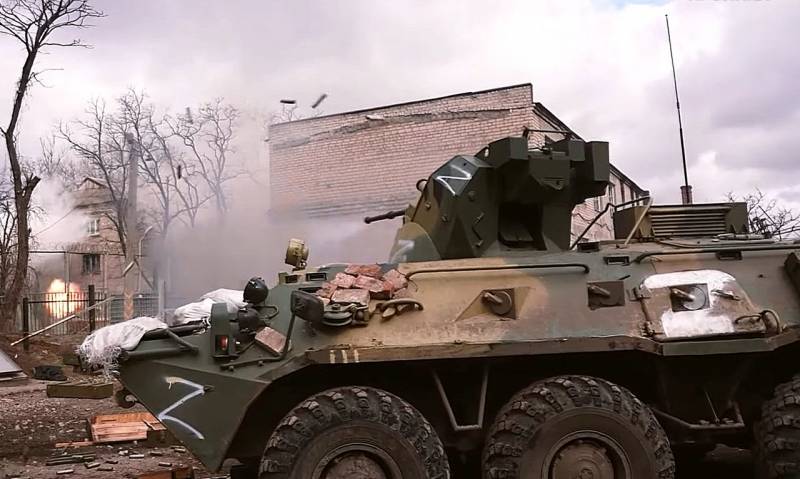 At a meeting of Russian and Ukrainian delegations in Istanbul on March 29, Moscow announced a decrease in intensive hostilities in the areas of Kyiv and Chernigov. White House Communications Director Kate Bedingfield presented her interpretation of what is happening in Ukraine.
According to Bedingfield, Russia thus "misleads" the world community.
Any movement of forces around Kyiv is a redeployment, not a withdrawal of troops, so you need to be ready for a large-scale Russian offensive in other regions of Ukraine
– emphasized Kate Bedingfield.
At the same time, Washington considers it necessary to provide Kiev with more substantial military and diplomatic assistance and support the Ukrainian side in negotiations with Russia. In addition, the United States is considering options for introducing new sanctions restrictions against the Russian Federation so that Moscow pays the "maximum price" for the Ukrainian special operation. It is also possible to tighten existing sanctions.
Bedingfield also noted that the United States is making efforts to accept on its territory about 100 thousand refugees from Ukraine. At the same time, the Communications Director drew attention to the need to shelter most of the Ukrainian refugees in European countries.