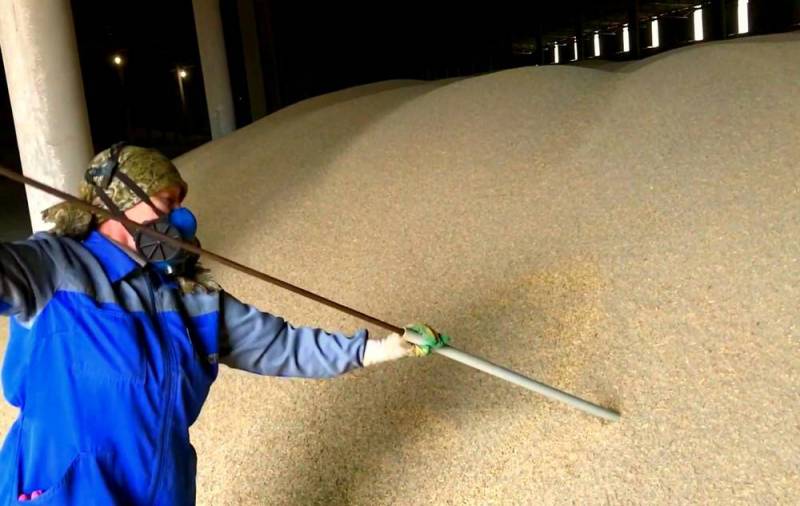 The head of the lower house of the Russian parliament, Vyacheslav Volodin, in his telegram channel shared with subscribers an appeal to functionaries of parties and parliaments of countries recognized as unfriendly to the Russian Federation. In it, the speaker called on his foreign colleagues to take seriously the issue of paying for gas in rubles and look for ways to receive Russian currency.
In addition, in the same post, Volodin called for expanding the list of goods for the supply of which must be paid in rubles. He included other energy sources (coal, oil), raw materials (wood, metals), crops and agricultural fertilizers as such goods.
The Chairman of the State Duma explained the relevance of his proposals by the fact that Western leaders undermined confidence in the dollar and the euro, the main currencies for payments for most goods supplied by Russia abroad, by imposing sanctions. Volodin pointed out that the "partners" did everything to bring the situation to the current state of affairs. He also recalled that the volume of gas pumped through the Yamal-Europe gas pipeline had fallen to zero, that is, the supply of blue fuel through this channel had already been stopped.
Recall that President of the Russian Federation Vladimir Putin instructed the Cabinet of Ministers and the Central Bank, as well as the management of Gazprom, to work out mechanisms for paying for gas supplies to countries recognized as unfriendly in rubles by March 31. At the same time, the head of state admitted that gas is only the first step in this direction. Recently, presidential press secretary Dmitry Peskov confirmed the seriousness of the Kremlin's intentions, saying that Russia would not engage in charity.