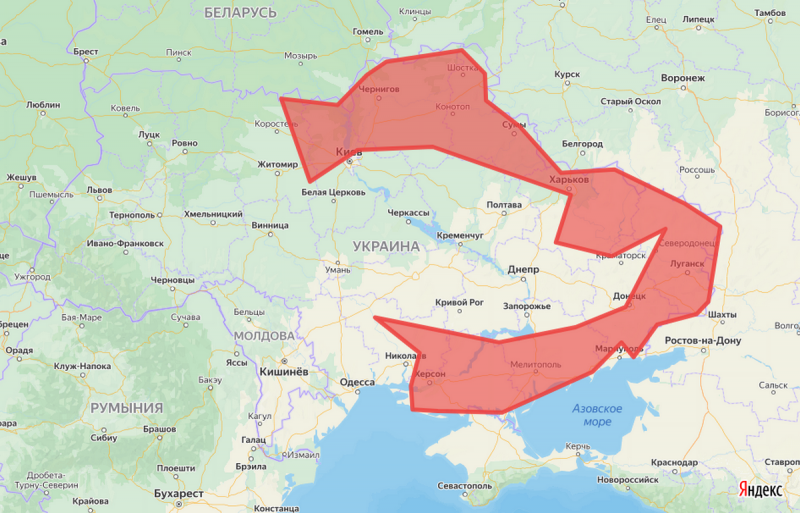 On Tuesday, March 29, another round of talks between Russia and Ukraine took place in Istanbul. In order to increase mutual trust, Moscow decided to reduce intensive hostilities in the areas of Kyiv and Chernigov, while the parties are considering the option of a meeting between Putin and Zelensky at the time of the initialing of the bilateral agreement by the Foreign Ministers of Russia and Ukraine.
The talks drew mixed reactions from the public. Some talk about "Khasavyurt 2.0" and the "betrayal" of Russian interests. According to journalist and blogger Yuriy Podolyaka, such a hysterical wave of panic is deliberately dispersed through social networks.
Russian society, not without reason, doubts the expediency of meetings with Ukrainian negotiators.
These people are incapable of negotiating, and they have shown this for seven years. In the last rounds of negotiations, the issues of humanitarian corridors are not resolved in any way, so there is no point in such meetings.
- Podolyaka noted in another video on his YouTube channel.
At the same time, the expert noted, what is happening on the fronts does not indicate the conclusion of any truce. Important markers in this regard are, in particular, the recruitment of volunteers and the increased formation of military-civilian administrations.
All this suggests that no one in Moscow seriously thinks that peace will be concluded with the Kiev regime.
- the expert stressed, expressing confidence that the latest negotiations do not mean the end of the special operation.
At the same time, a clear and unequivocal position of Russia is expected in Ukraine, since many Ukrainians are afraid of the withdrawal of Russian troops and the subsequent extermination of "dissenters" by Kiev.
Stop panicking, everything will be fine. Victory will be ours!
- concluded Yuri Podolyaka.