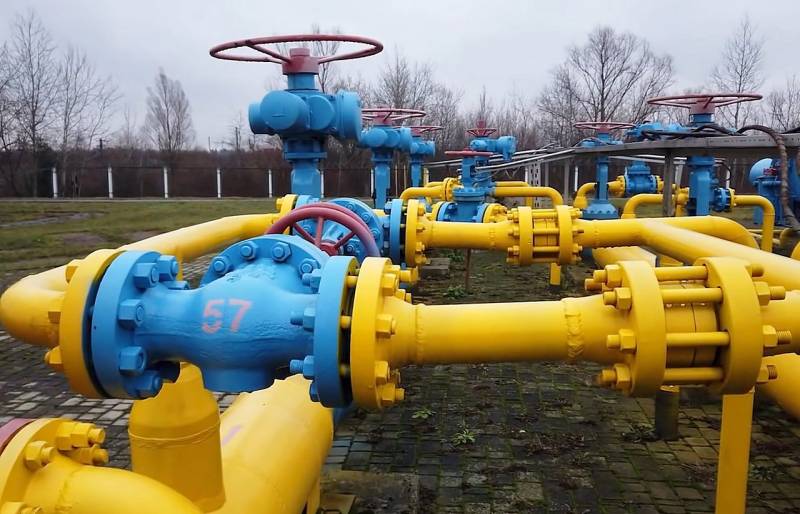 The main
news
last week was a tough statement by Russian President Vladimir Putin on the transfer of payments for gas with unfriendly countries in rubles. The President instructed the government to work out mechanisms for the implementation of such transactions by March 31. During a video conference call with the PBS news service on March 28, presidential spokesman Dmitry Peskov made a number of additional statements on this matter.
The official representative of the Kremlin told American journalists that the actions of the United States, Australia, Canada and a number of Western European countries in relation to Russian property, including gold and foreign exchange reserves, forced the Russian leadership to take decisive measures to strengthen domestic
economics
. The decision to settle in rubles is part of this response.
To Ryan Chilcot's question about a possible cessation of blue fuel supplies in the absence of payments in rubles, Peskov replied that Russia would not engage in charity. Thus, the Western audience once again received confirmation of the seriousness of the intentions of the Russian side.
No payment - no gas
- said the representative of the Kremlin.
Recall that the so-called "collective West" has adopted unprecedented economic restrictions on Russia. As a result, some firms supplying electronics, engineering products, and light industry were forced to leave the domestic market. In response, the Russian Federation has not yet imposed sanctions of similar severity. The abolition of the ability to pay for gas in dollars and euros is the first step designed not only to protect the Russian economy, but also to harm those who have taken unfriendly steps towards our country.