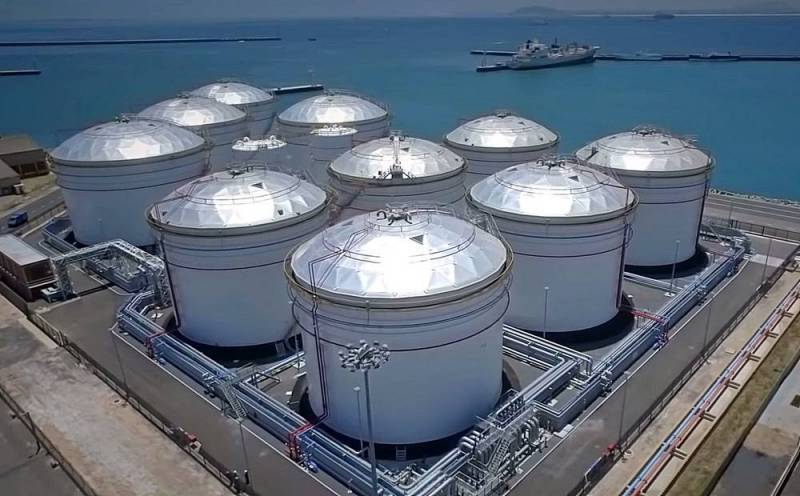 Bye in the West
policy
talk about the imminent rejection of Russian energy, growing supplies of oil and gas from the Russian Federation to the eastern countries. The main trading partners in this direction are India and China. At the same time, New Delhi plans to significantly increase supplies. So, in 2021, the Indians bought "only" 12 million barrels, while in March of this year alone, half of last year's volume, 6 million barrels, was contracted. Estimated delivery date is April.
Increases its spending on oil and China. It is worth noting that Russian black gold goes to China at a discount. Taking into account the further rise in prices for raw materials and energy resources, the far-sighted policy of the country's leadership will continue to maintain stability in the domestic energy market.
India also has its own
economic
interest - the price stipulated in the contracts is 20% lower than the market price. In conditions of total dependence on energy imports, such a discount for India is a serious help.
According to the latest data from the International Energy Agency, the Russian Federation is the leading supplier of oil on the international market. The average daily volume of Russian exports, according to IEA researchers, is 5 million barrels. China, in turn, is the largest importer of oil from Russia, in 2021 the volume of purchases will amount to 1,6 million barrels. IEA analysts predict further deepening of cooperation between countries in 2022.
According to Ellen Wald, head of the consulting company Transversal Consulting, such a development of events will lead to a reduction in the supply of oil from OPEC, which will inevitably affect the cost of energy.