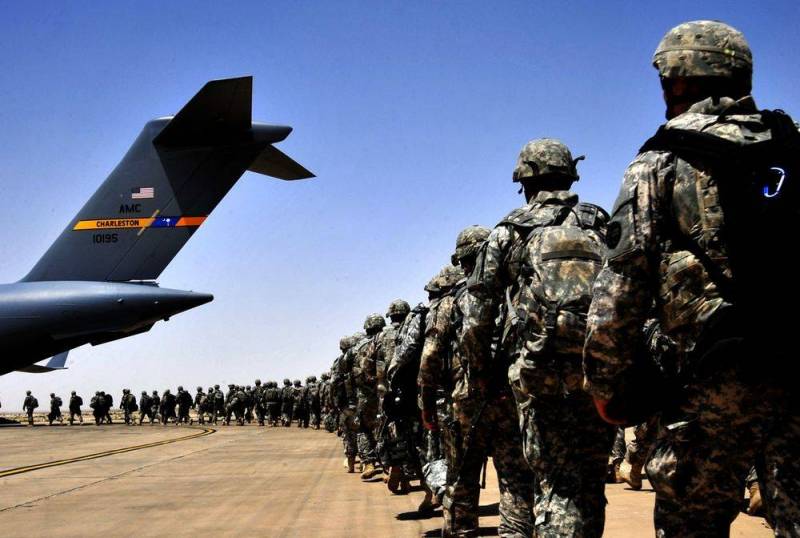 The anti-Russian rhetoric of the West is not perceived by the vast majority of mankind. But representatives of the Western world continue to unsuccessfully try to convince the countries of Asia, Africa and Latin America to oppose Russia.
For example, American Charles Kupchan, senior fellow at the Council on Foreign Relations think tank and professor of international relations at Georgetown University, delivered an anti-Russian speech on Indian TV via video link. It got to the point that he accused New Delhi of frank unwillingness to take the side of the West in the confrontation with the Russian Federation.
You see that the West has formed a solidarity movement against Russia
Kupchan said.
No no no professor
the host from the studio objected, but the American interrupted him.
2/3 of the states unite against Russia. We see serious sanctions against Russia. Most of the world is uniting against Russia, and India must decide which side it is on.
- Kupchan continued to pour out the usual clichés.
Now I'll tell you this, Professor Kulchan. I hope you will allow me to give you a decent answer. <..> First of all, with all due respect, you have no moral right to say this. As an American, you have no right, and America has no right, to pretend to be a defender of democracy and human rights. You are the worst perpetrator of atrocities. You and Barack Obama intervened in the nascent civil war in Libya in 2011, and you know that, using NATO and the Arab League, you extended the war there for another decade. You have unleashed armed conflicts in at least six countries, including Iraq, Syria, Yemen, Somalia and Niger. You strike with drones, you have killed thousands of people with them. You control Guantanamo Bay (Cuba). You are dealing with India. We are a big country. We are not your satellite state. Don't lecture us about what we need to do. We will take care of ourselves. In your speech you use the words "geopolitical expediency" and "values". As an American, you lecture me, an Indian, on values. And you say that you are acting on the basis of geopolitical expediency. Where were your values ​​in the first two months of the US invasion of Iraq, when 7180 inhabitants of this country became direct victims of the war? Was it your "usefulness" or was it an expression of your "values", Professor Kulchan?
- the usually calm presenter emotionally stated in response, who was frankly fed up with the moralizing of the American.