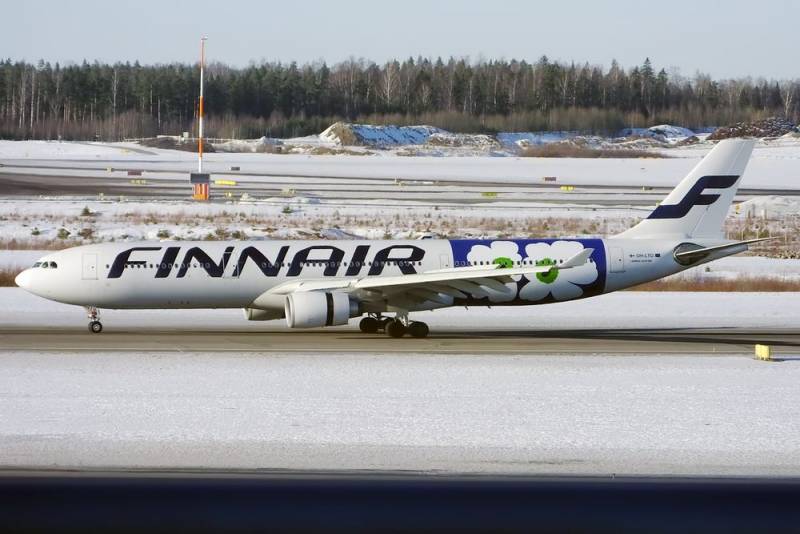 Many Europeans have been hit hard by the anti-Russian sanctions and subsequent Russian countermeasures. By their actions, the EU authorities have deprived citizens of their usual lives. Now residents are gradually beginning to understand what a global
economy
and how important the Russian Federation is for their countries as a whole and for each of them individually.
For example, the Finns stopped flying to Asia. It turned out that flying around Russia is very expensive and unprofitable. Finland's state-owned airline Finnair has announced that it is laying off 200 pilots and 450 flight attendants.
At the same time, rising fuel prices have become the main irritant in the European Union. Transport workers are protesting in Spain. In France, it came to the capture of an oil depot. In Italy, the authorities decided to regulate the cost of fuel, but this only led to the paralysis of the work of local gas stations, near which giant queues lined up.
The International Energy Agency (IEA) recommends that Europeans reduce their speed by 10 km/h on the roads. However, they are already reducing the speed, as they see regularly rising prices at gas stations.
As for food and utilities, the situation is no better. In France, the price of fish has doubled. German functionaries
Recommend
save on heating, drink tap water, buy only seasonal fruits and vegetables, and buy promotional items in stores. The people of Germany are already
warned
that the cost of bread could rise tenfold, to 10 euros per loaf.