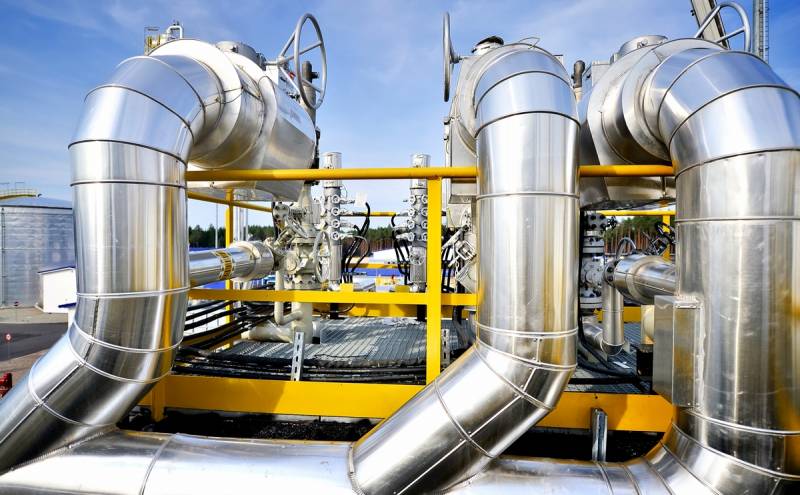 The largest Italian gas company Eni was not ready to pay for Russian "blue fuel" in rubles. This was stated by the head of the concern Claudio Descalzi at the Global Economic Forum in the United Arab Emirates.
The Russian side asked us to pay for gas in rubles. We will not be able to do this because we do not have rubles. And this is not provided for by the contract, which indicates the settlements in euros
Descalzi emphasized.
At the same time, the head of Eni noted that at the moment gas from Russia comes through the territory of Ukraine, but there is no firm confidence in the further preservation of transit through this country.
At the same time, the Italians are considering gas supplies from Africa as some alternative to Russian fuel. Liquefied natural gas from the United States can also play a role, but it is not able to fully meet the needs of Italy.
Given today's statement by Kremlin spokesman Dmitry Peskov that Russia will not supply energy to anyone for free, Rome is actually preparing to cut off Russian gas.
Similar sentiments reign in Berlin. German Chancellor Olaf Scholz announced measures to gradually cut off Russian energy supplies to Germany. So, already this year there may be a reorientation of coal imports. Work is also underway to find alternative ways to transport oil.