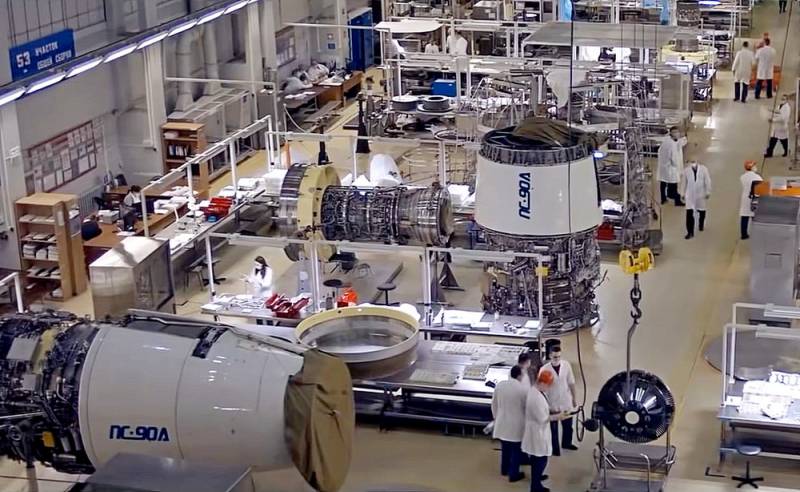 Western sanctions that were supposed to destroy our
the economy
, not only did not work, but also spurred on Russian enterprises, opening up an opportunity for them to fill the niches vacated by foreign manufacturers.
It is worth noting that our companies did not hesitate and have already actively set to work. Thus, the largest machine-building enterprises announced an additional recruitment of personnel. Indeed, there is a lot of work ahead.
In particular, Ulyanovsk Aviastar plans to increase its staff by 2000 people. The Ufa enterprise UEC-UMPO intends to hire the same number of new employees. About 500 more vacancies are available at UEC-Saturn in Rybinsk, and this is not the whole list of industrial giants expanding their production.
However, people in our country are required not only in the industrial sector. Also in dire need of personnel is the sphere of information
of technologies
. Prior to the current events, the Ministry of Digital Development estimated the Russian shortage of personnel at 1 million people. After February 24, this figure increased significantly.
Agriculture does not lag behind the general trend. Already now in the agricultural sector the demand for workers has increased by a third. At the same time, the food industry will also need new personnel in the near future.
Thus, we can safely state that unemployment, which the West used to scare our citizens, is being canceled in Russia.