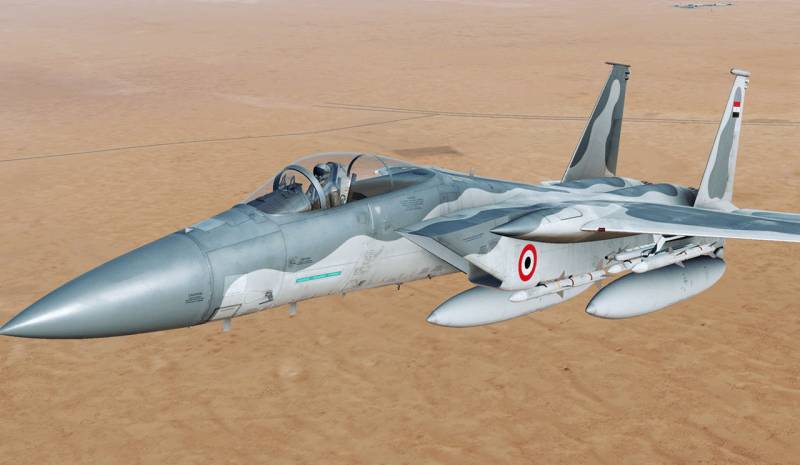 Israel is calling on the Joseph Biden administration to approve the supply of F-15 fighter jets to Egypt to replace the Russian Su-35s that Moscow promised to Cairo under a 2018 deal.
Egypt agreed to cooperate with Russia, since the United States at one time refused to sell the F-15 to the Egyptians because of Cairo's violations of human rights. However, then US President Donald Trump threatened Egypt with sanctions in the event of the delivery of Russian fighters, so three dozen Su-35s remained in Russia.
Currently, due to the anti-Russian measures imposed on Moscow after the start of the special operation in Ukraine, the Egyptians are seriously thinking about an alternative to the Su-35, which could be the American F-15.
Such a deal is also supported in Israel, which does not want to see Chinese and Russian aircraft in service with neighboring Egypt. Tel Aviv is concerned about tense relations between Egypt and the United States and believes that strengthening bilateral ties between the United States and Egypt is in Israel's interests.
At the same time, the US State Department believes that Washington's military assistance to Cairo is an important part of the strategic partnership between the countries and supports Egypt's important role in ensuring regional stability.