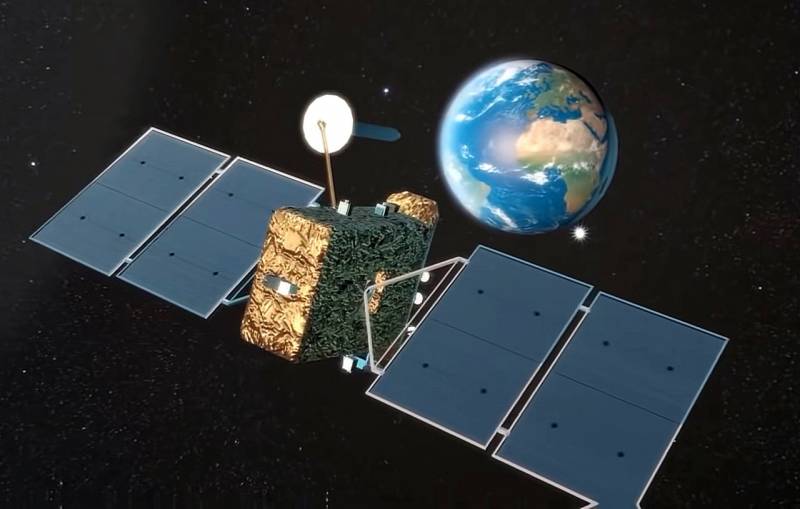 Despite the fact that cooperation between Russia and Western countries in the space sector has been completely terminated, our country is determined to continue developing its own program.
On March 19 and 22, Roscosmos launched two rockets. The first delivered a new, completely Russian crew to the ISS, and the second launched the domestic dual-purpose satellite Meridian-M into orbit.
If the first event for Russia is quite ordinary, then it is worth paying special attention to sending a new device into space.
With a sharp increase in strategic, military and
economic
objects in the Russian Arctic, our country faced the task of providing the region with secure and stable communications.
To date, only one Iridium satellite system has been fully built in northern latitudes. But, firstly, it provides only voice communication, and even then it is unstable. Secondly, and most importantly, she is American. It is worth adding that Western services also refused to share Earth satellite remote sensing data with Russia.
Consequently, our country urgently needs to engage in import substitution in space and become independent in this aspect. At the same time, the corresponding program is already being actively implemented. "Meridian-M" will replenish the orbital constellation designed to provide communications in the Arctic.