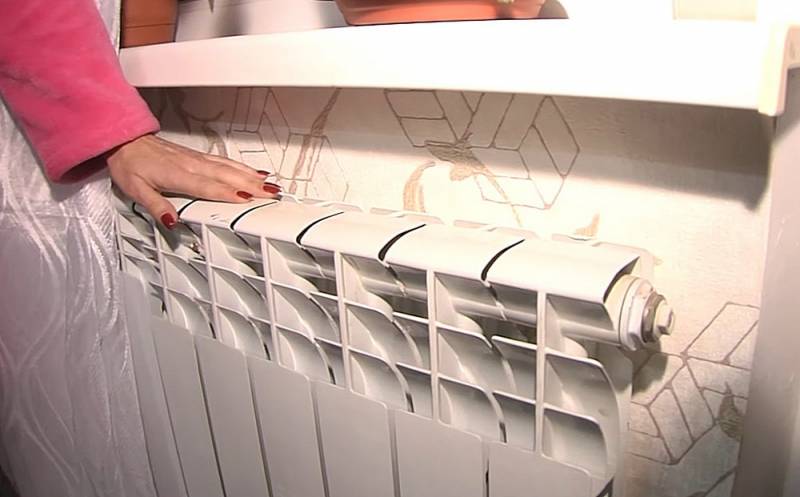 In an attempt to "stop Putin" and thus help the Ukrainians, the head of the agricultural department of the German federal state of Baden-Württemberg, Peter Hauck, made an unusual proposal in the regional parliament.
According to the minister, the people of Germany should sacrifice the warmth of their homes for the sake of Ukraine, thus reducing Russia's profit from gas sales to Europe.
We must turn off Putin's money valve. This means that we also need to turn off the gas and oil taps so that freedom in Europe has a chance. 15 degrees in winter can be experienced in a sweater. Nobody dies from this!
Hawk emphasized.
Earlier, Minister of Agriculture Cem Ozdemir, in an interview with Spiegel, made a similar proposal to the citizens of Germany. In his opinion, the Germans, in order to "fight" with Moscow, should reduce their consumption of meat. Ozdemir is confident that Russia is using food supplies to Europe as a "foreign policy weapon", and reducing the amount of meat in the diet of Germans will hit Russian exports.
Meanwhile, German TV channels are broadcasting public service announcements about saving heat in houses and apartments. So, citizens should spend evenings more often under a common large blanket, and also seal windows with foil that can reflect the light of stearin candles and thereby warm the air in the room a little.