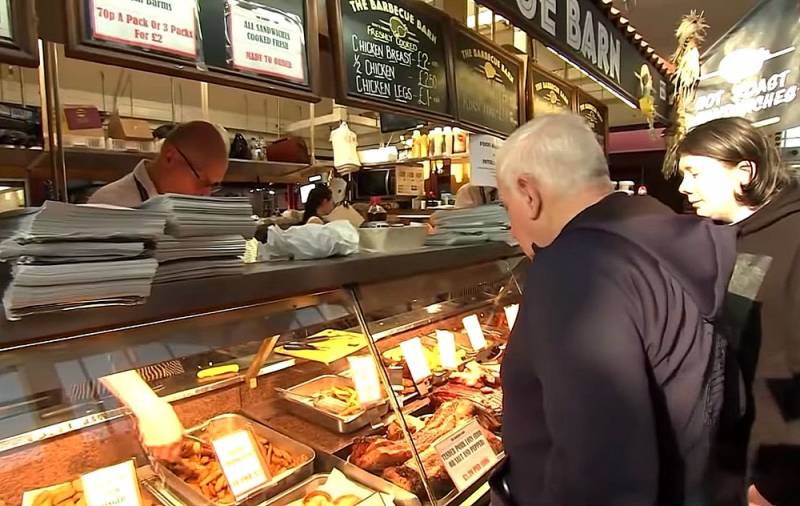 In Europe, inflation is gaining momentum due to rising energy prices, which in turn was largely provoked by anti-Russian sanctions. So, according to SkyNews, many British families in the current conditions are forced to choose between buying food for children and paying for home heating.
The plot of the British television company features ordinary citizens of the country who have suffered greatly from the current
economic
situations. So, according to social worker Don Scofield, the situation is getting worse, and government support measures to save £XNUMX a year are not enough.
Rising fuel and food prices deprive UK residents of confidence in the future
- SkyNews journalists conclude.
At the same time, rising prices hit the least protected segments of the European population the hardest.
Meanwhile, according to the statistical agency Eurostat, annual inflation in European countries in January of this year amounted to a record 5,1 percent, which was the highest since January 1, 1999. Prices rose the most in Lithuania – by 12,3 percent on average, the least – in France, by 3,3 percent.
The main "blame" for inflation Eurostat puts on the rise in the price of energy resources in the EU, the growth in the cost of which in January 2022 amounted to 28,6 percent against 25,9 percent a month earlier.