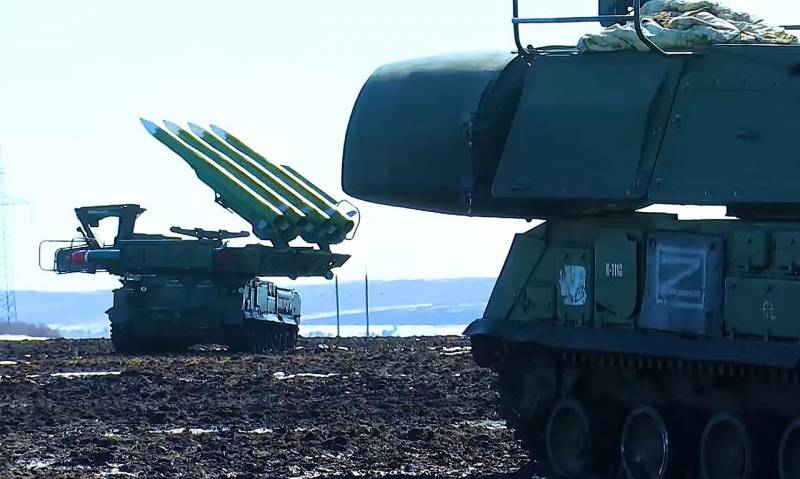 During the first phase of the demilitarization and denazification operation, Russia effectively established a no-fly zone over Ukraine. Thus, control over the sky of this country has completely passed into the hands of the Russian Aerospace Forces.
Judging by recent events, single flights of Ukrainian military aircraft end tragically. Russian fighters and bombers operate at altitudes of 5-6 thousand meters, so as not to become a target for the Stingers, with which the West continues to supply the Armed Forces of Ukraine. As for long-range air defense systems, they are no longer in service with the Ukrainian army. All S-300 and Buk air defense systems were destroyed.
Obviously, this state of affairs is in the logic of the second stage of the Russian special operation. The superiority of Russian military aviation is also evidenced by the fact that for a couple of weeks the Ukrainian media have not had fresh photo and video materials about downed Russian helicopters, while Kyiv propaganda uses only footage of two or more weeks ago, passing them off as actual pictures.
Ukrainians use similar tactics to cover ground military operations. Soldiers of the Armed Forces of Ukraine, mercenaries and nationalists flaunt against the background of the same destroyed tanks and infantry fighting vehicles, while claiming that it was they who destroyed this
machinery
. Thus, information about any new losses of Russian troops is nothing but fake Ukrainian propagandists.