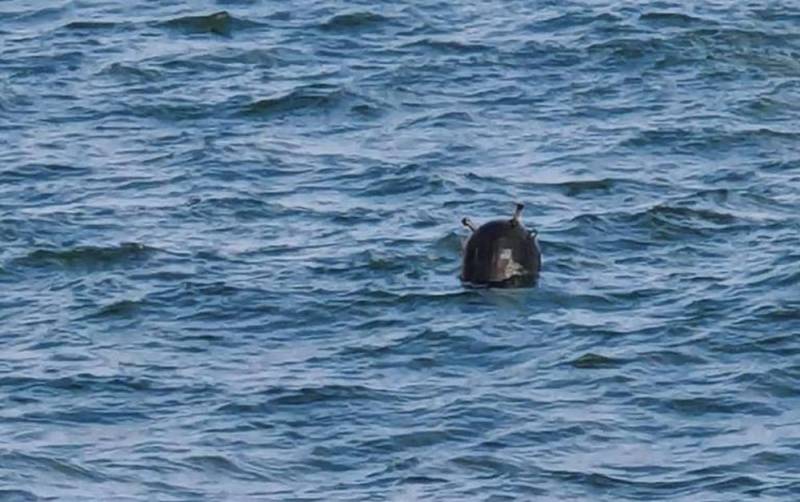 Throughout the second half of March, the international community, with undisguised excitement, and shipowners, with frank horror, have been watching the "journey" (drift) of Ukrainian naval mines in the Black Sea. There were a lot of these munitions from the Second World War in Ukraine.
Ukrainian side
has established
along its coast there are many anchor mines, demonstrating complete contempt for international law and human lives. bad
technical
the condition of these mines led to the fact that cable breaks (minreps) began to occur, after which the ammunition was sent to sail, carried away by the currents.
The Russian, Romanian and Bulgarian military had to take urgent measures to avoid disaster. Now the mine danger has reached Turkey. Ukrainian mines reached the Bosphorus, disrupting navigation in this important trade artery.
Turkish media published footage showing a sea mine found in the said strait. In the video, a boat of one of the emergency services is approaching a dangerous ammunition. It is specified that later the Turkish military destroyed the mine by shooting it from a machine gun.
However, the problem is that hundreds of such mines are now moving across the Black Sea, and they only seem small from a distance. 20 kg of TNT, exploding at the waterline level, will cause many problems even for a very large ship.